Here is a selection of book illustrations, covers and inside pages. Some are commissioned and others are self promotional. I use my style approach according to the kind of book cover needed.
Popup book for Walker books, about space exploration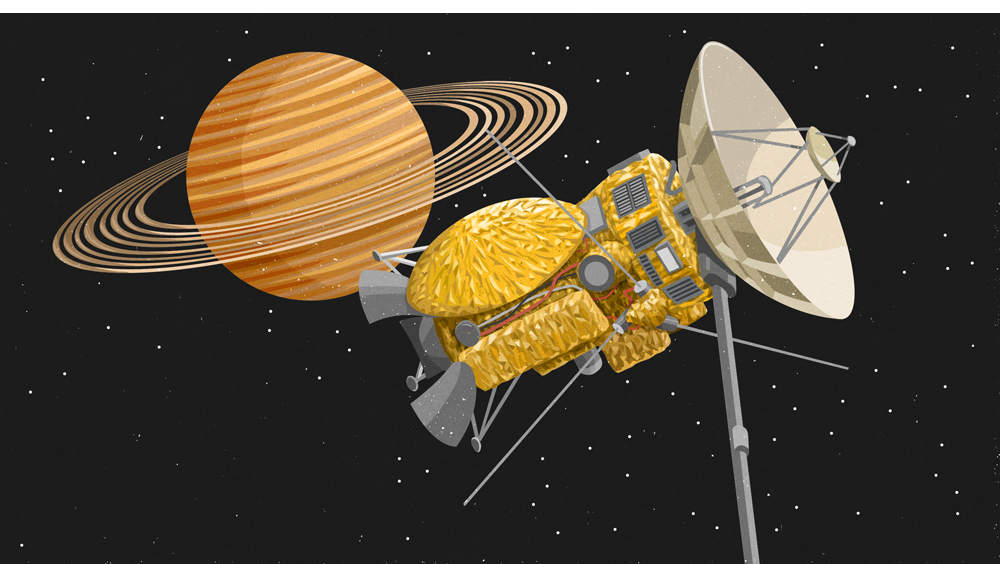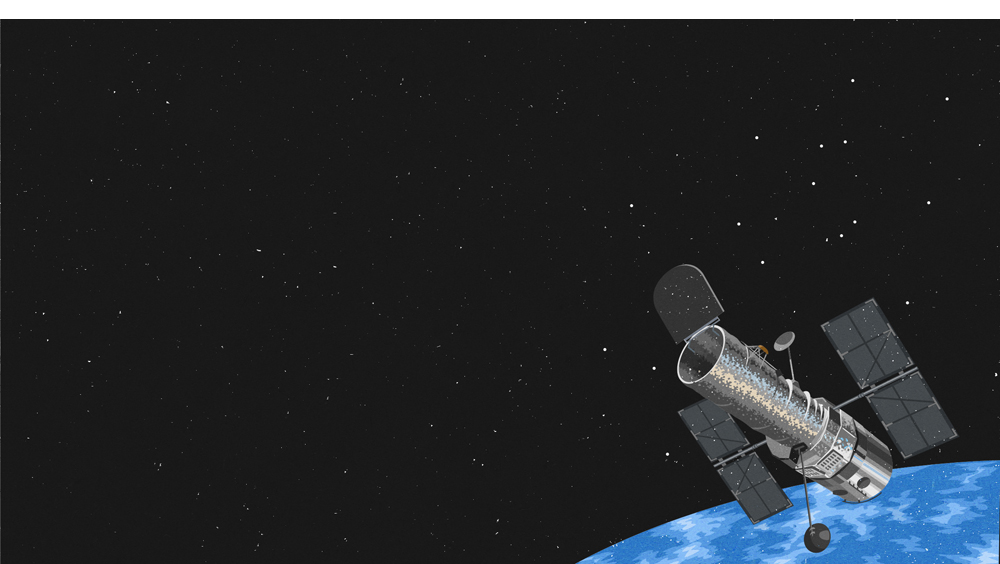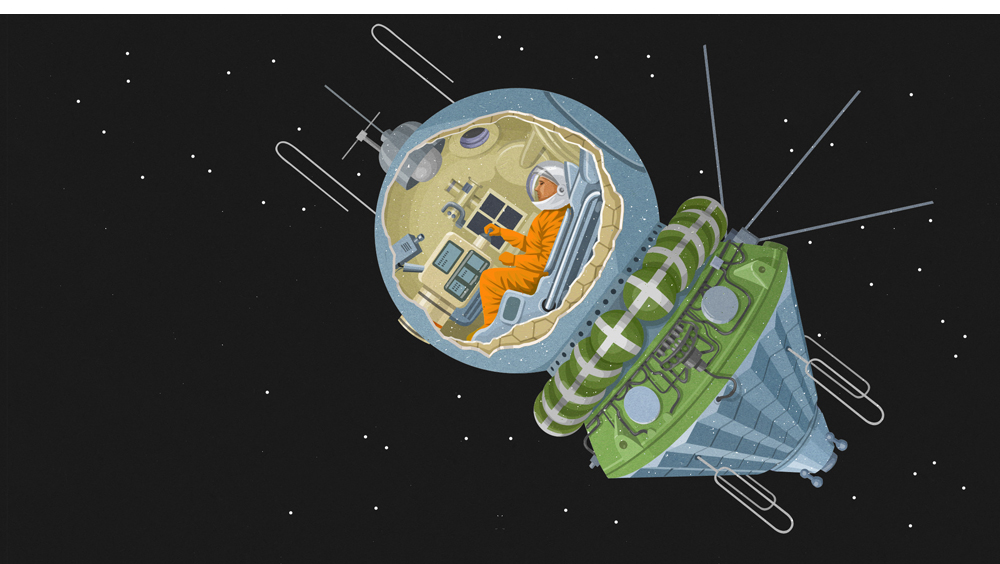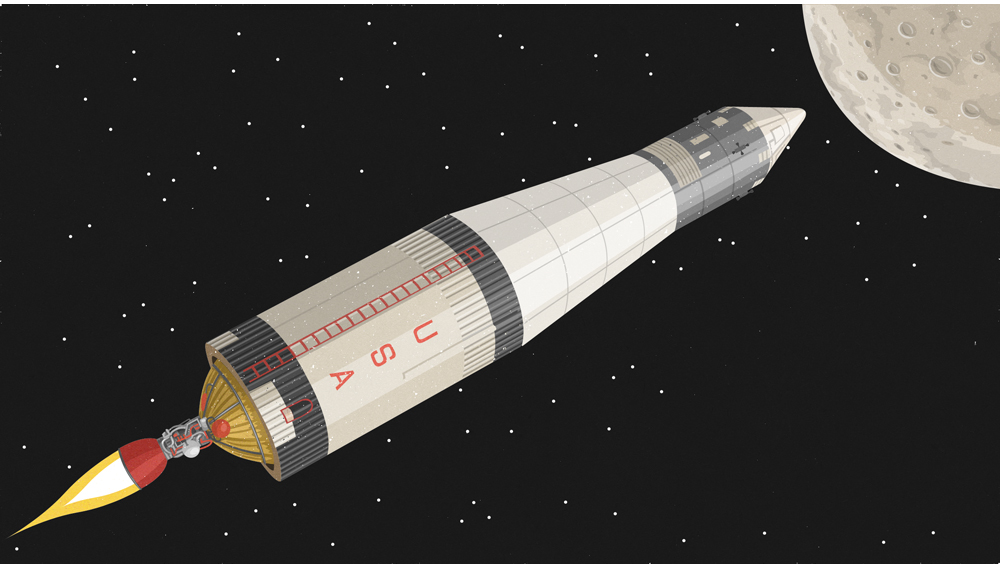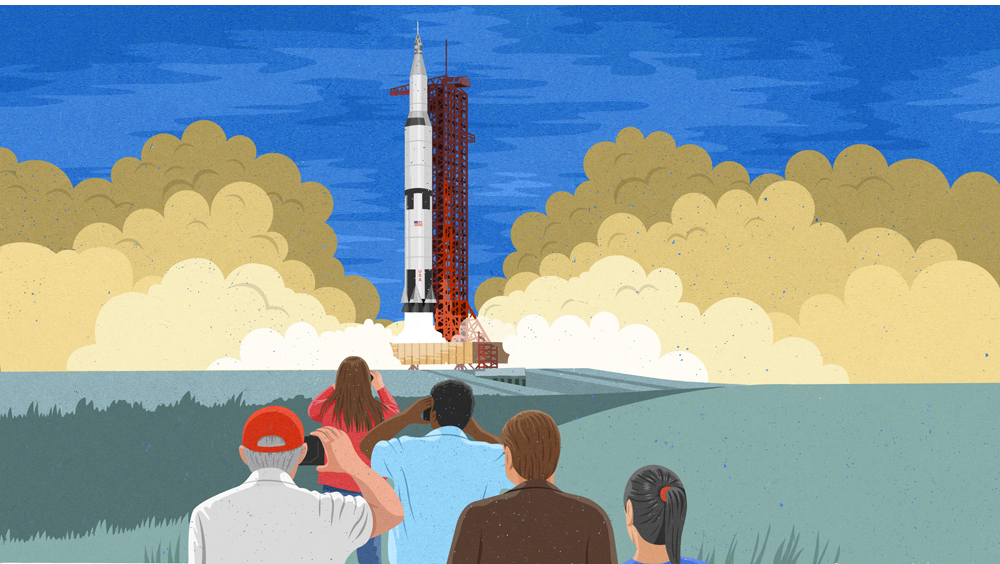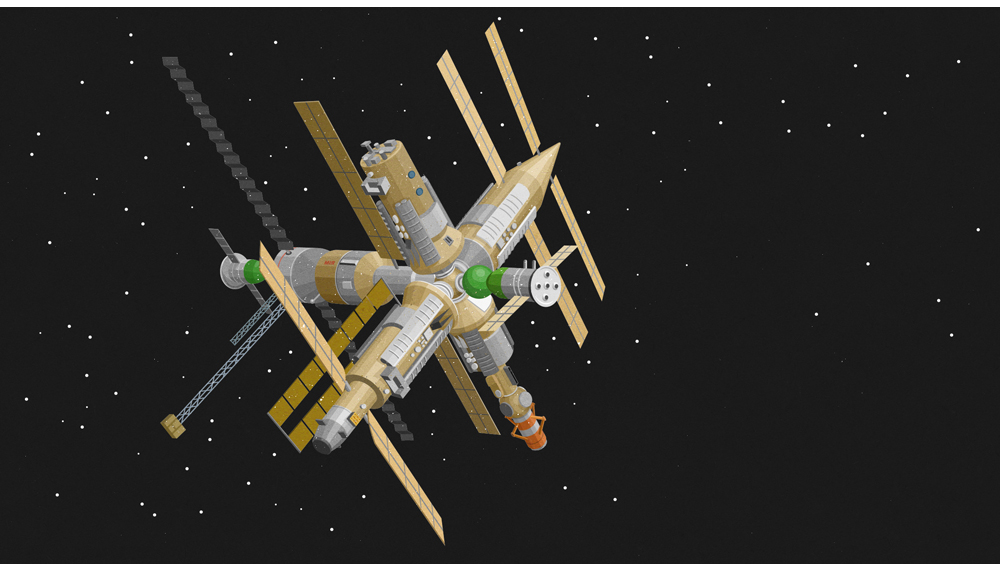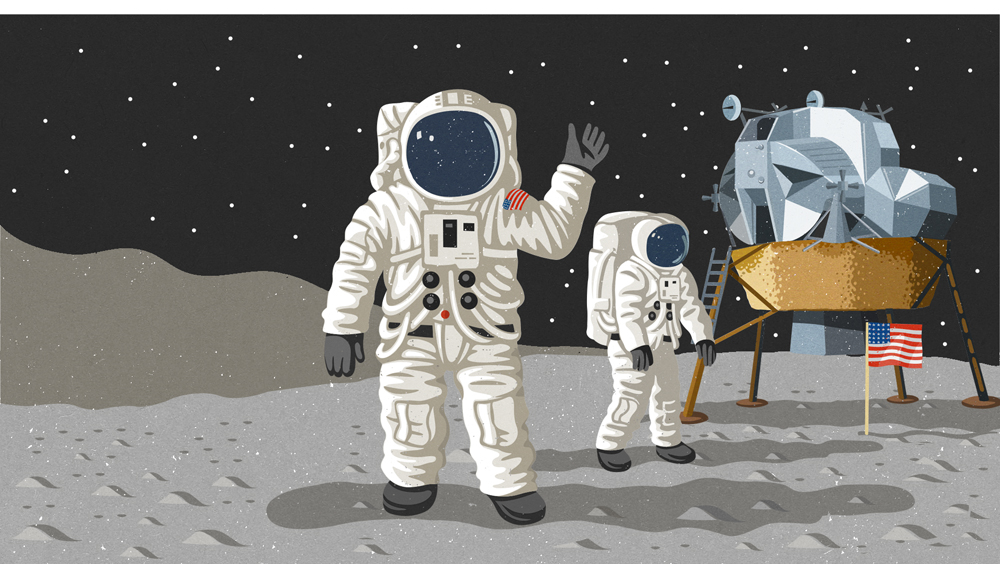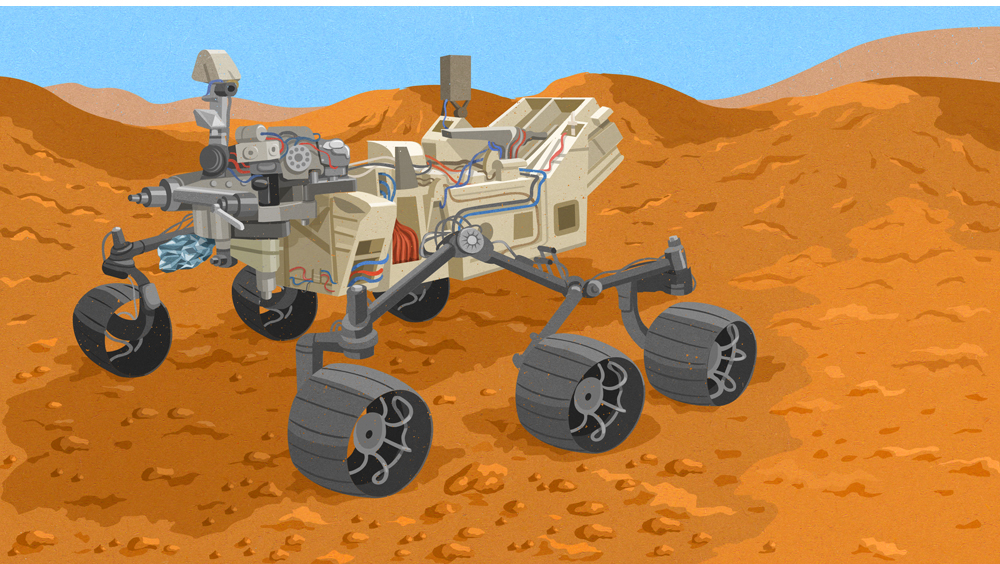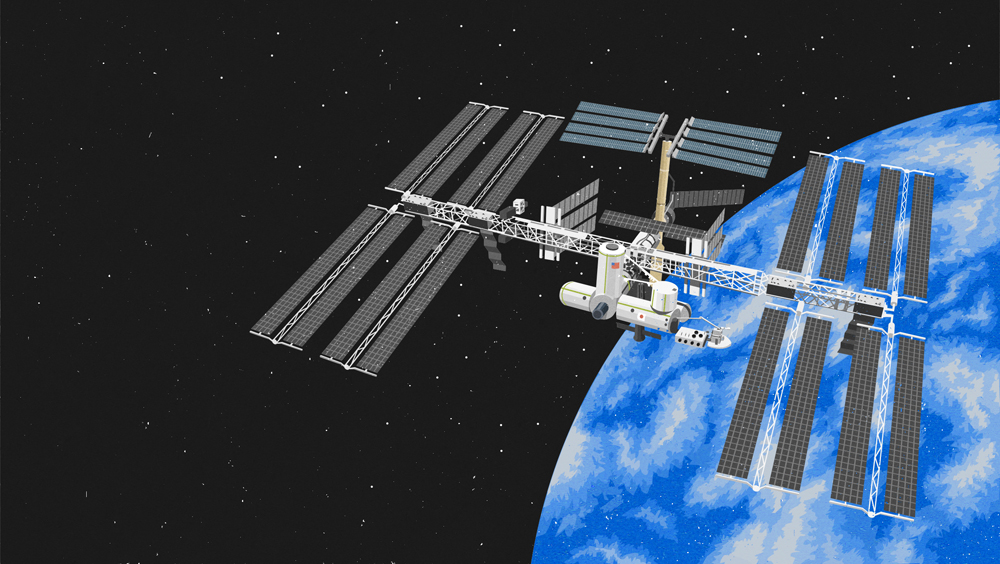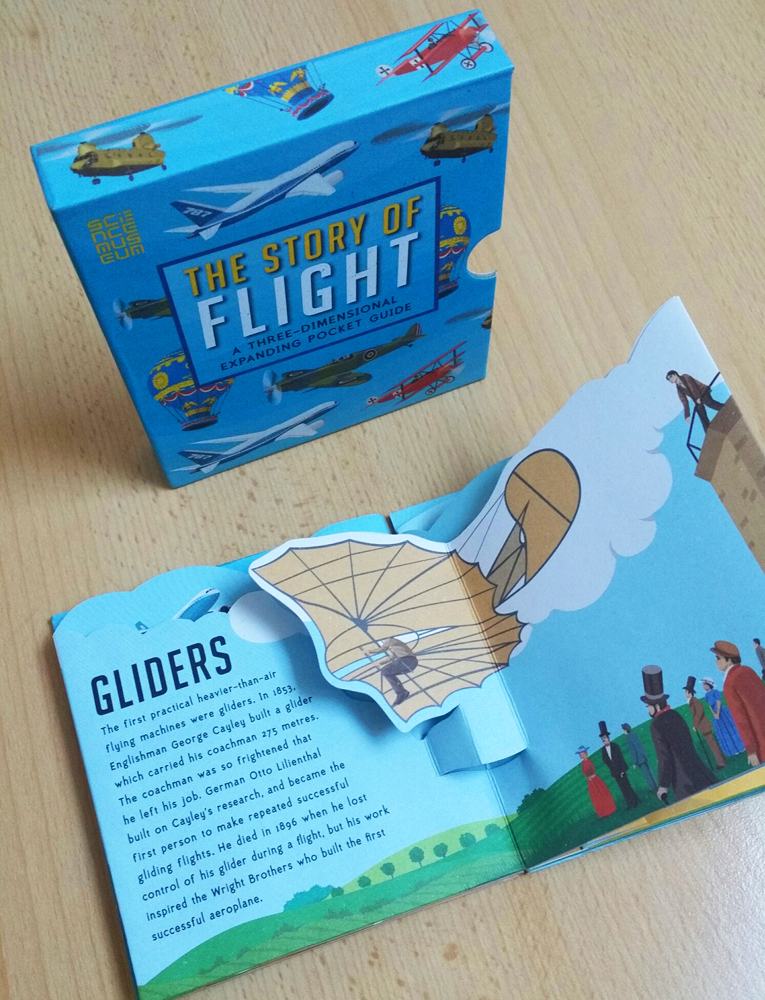 This popup book is about the history of flight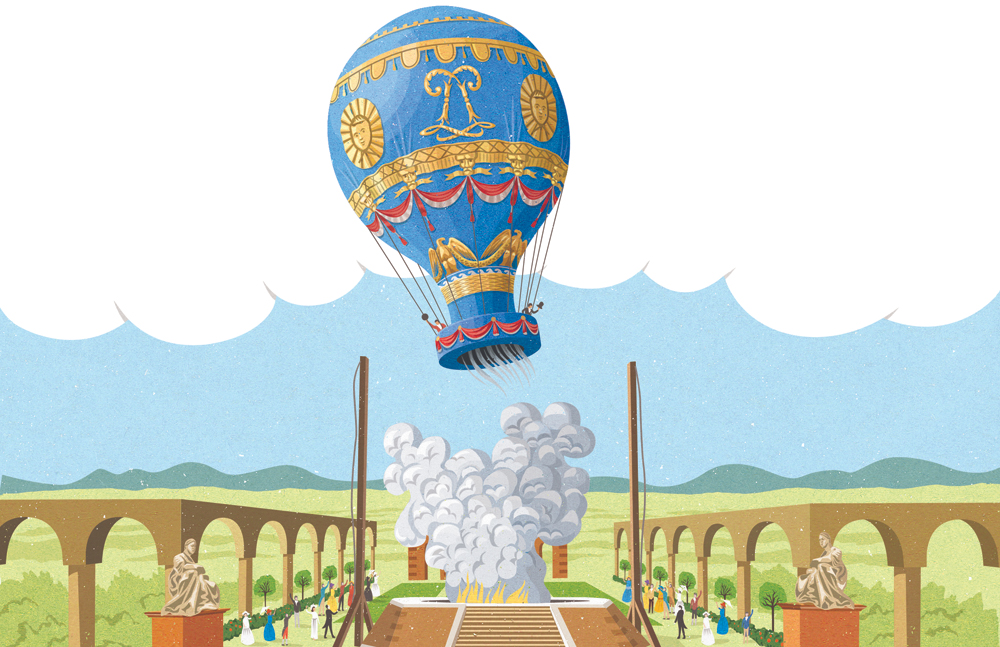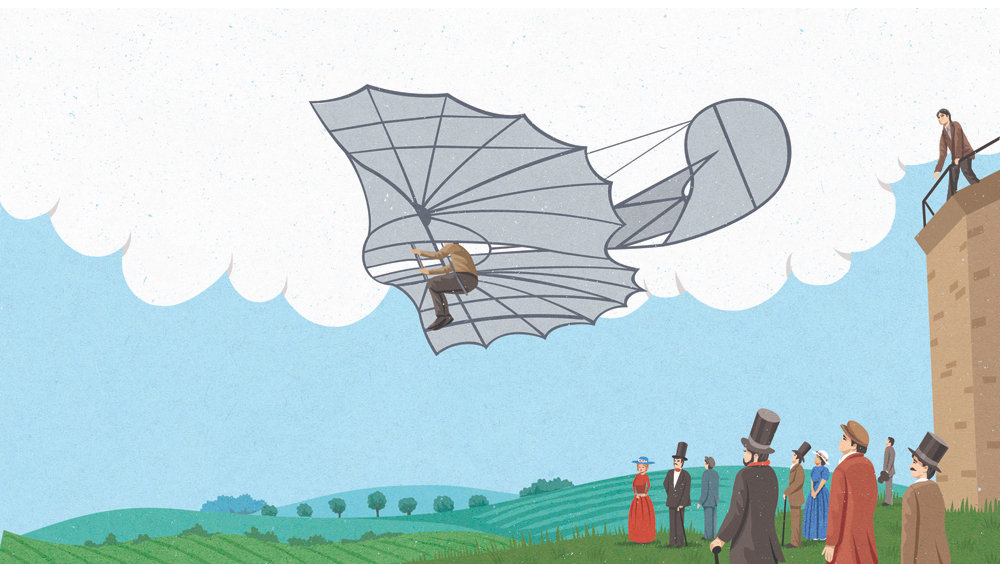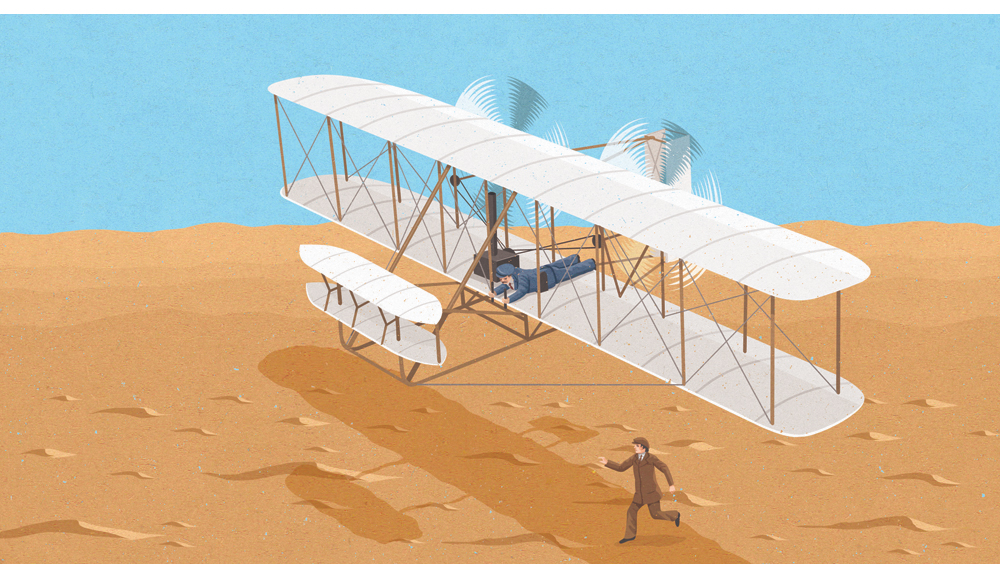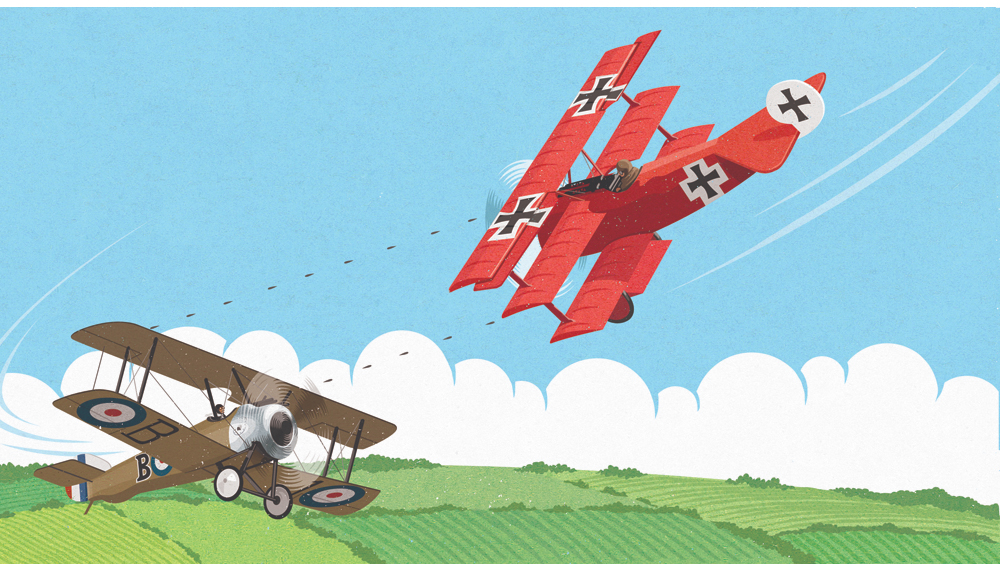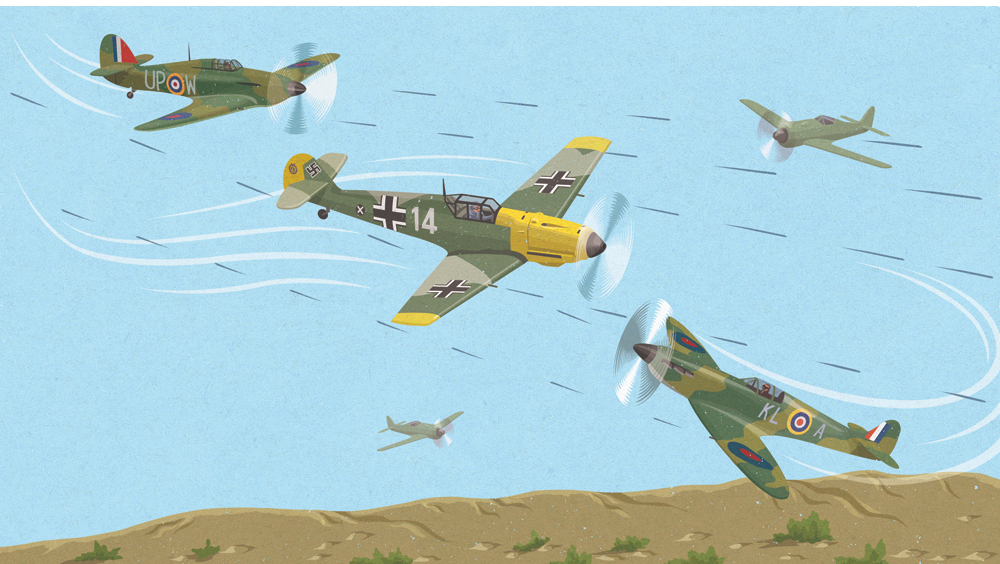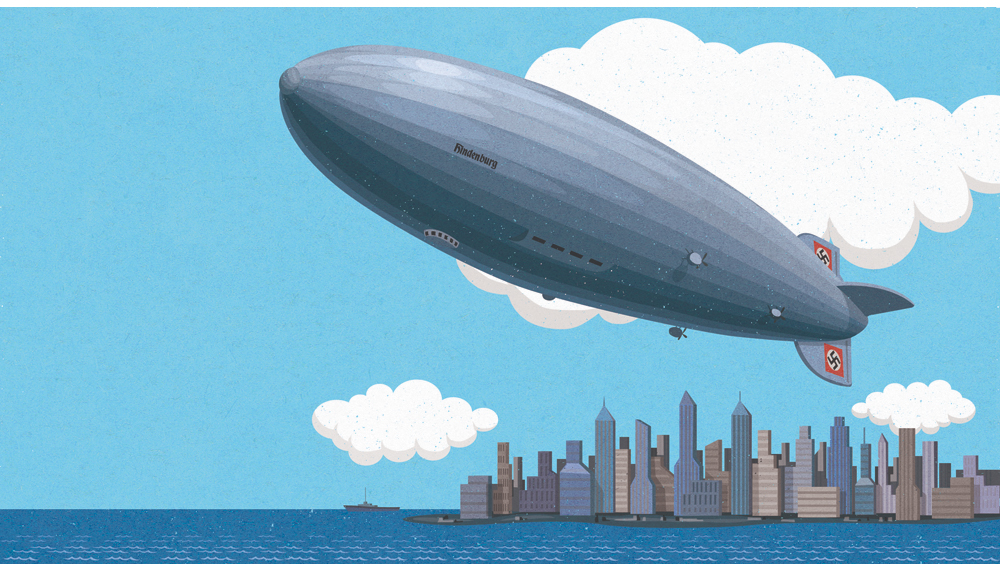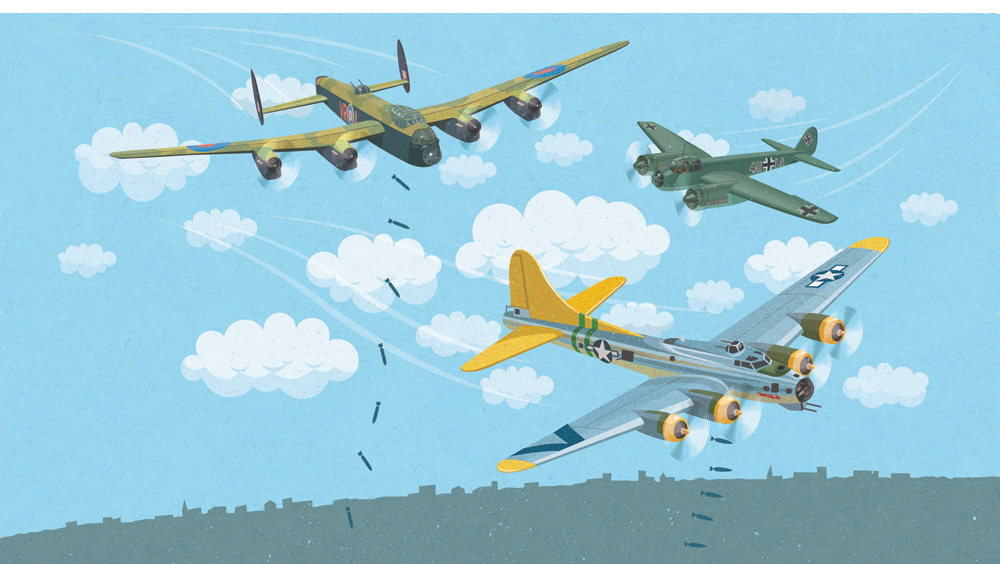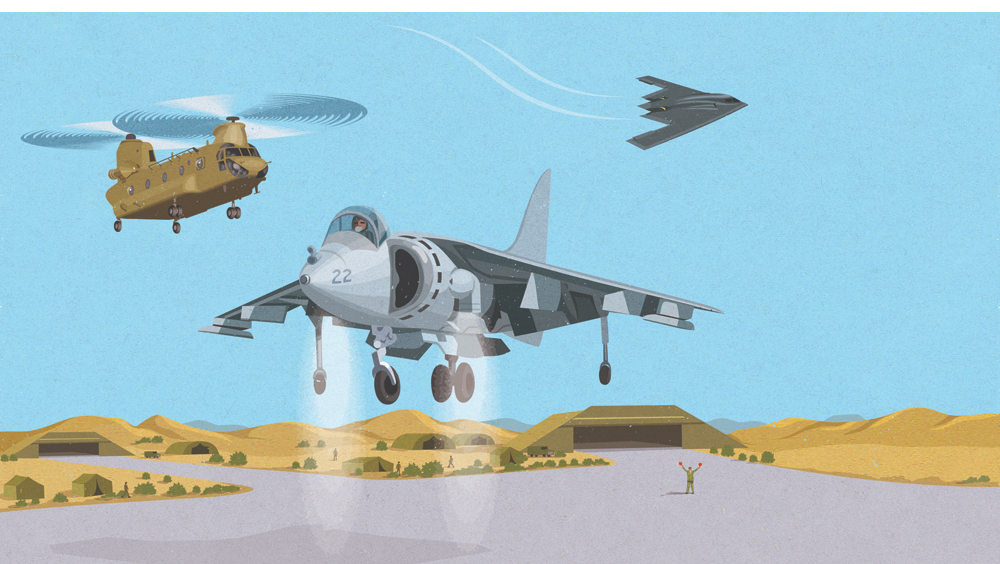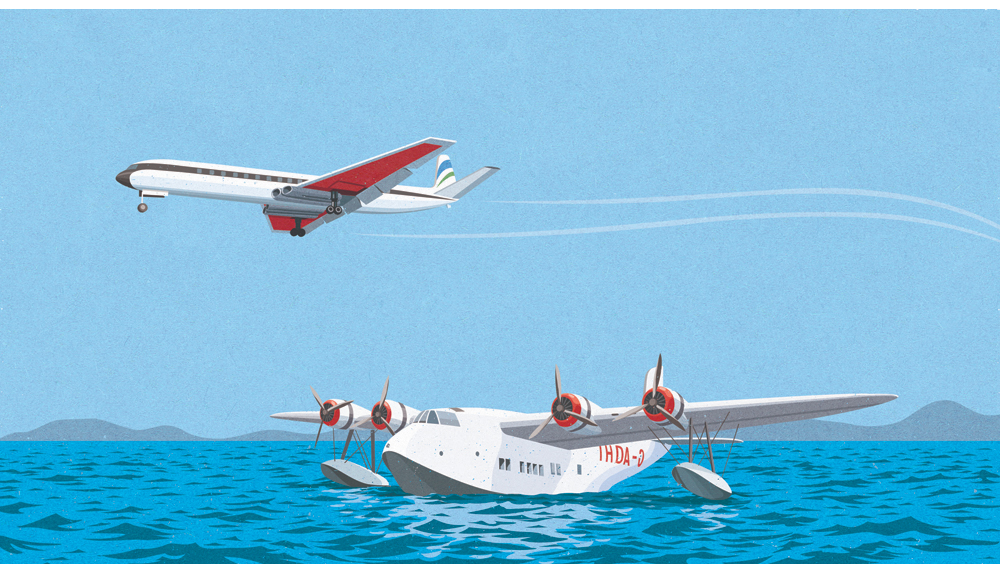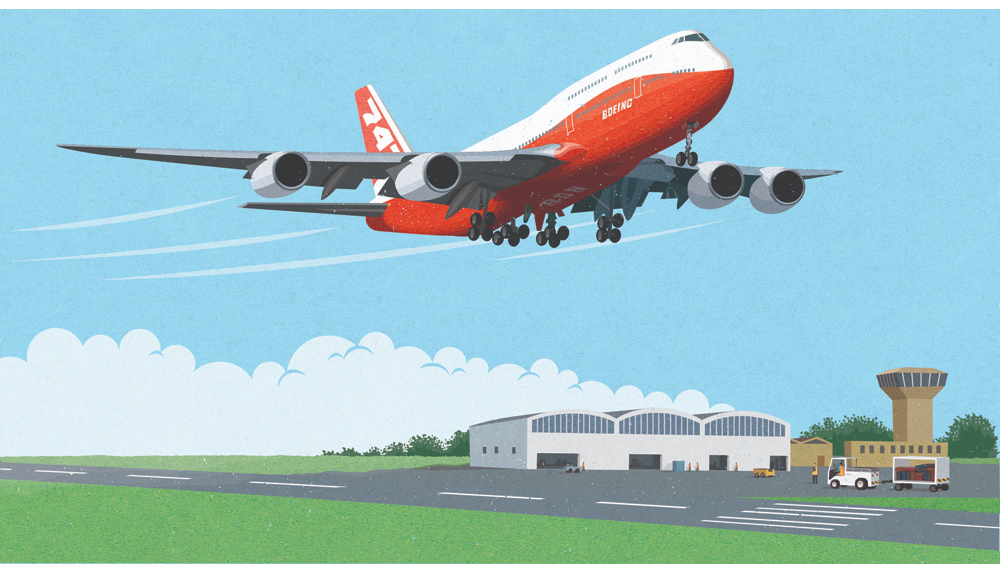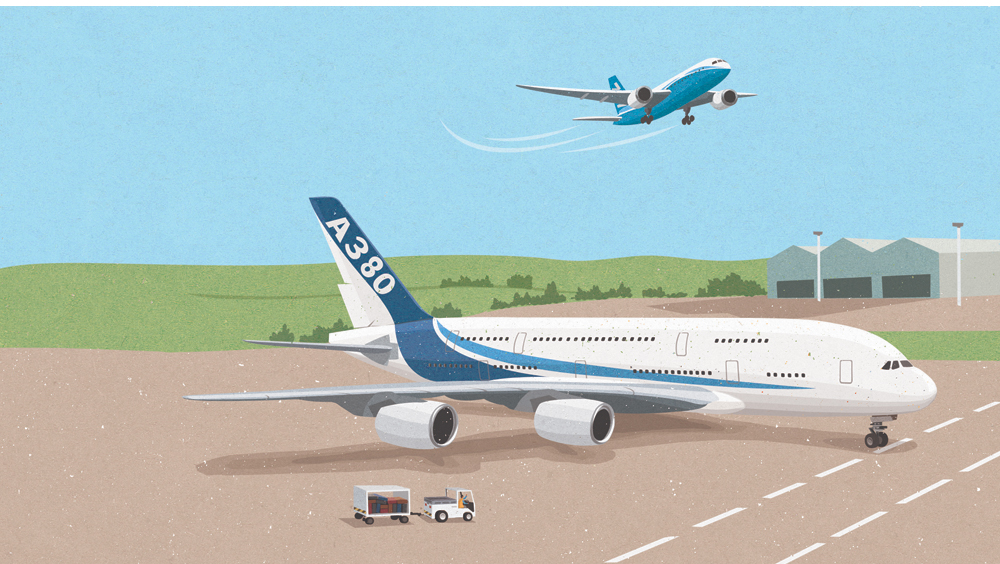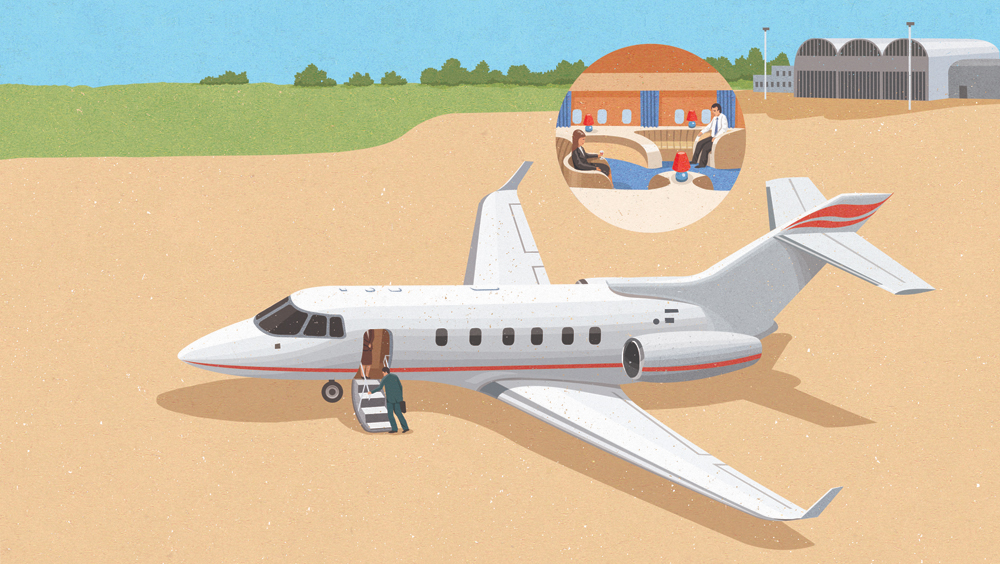 Here is a selection of self  book cover designs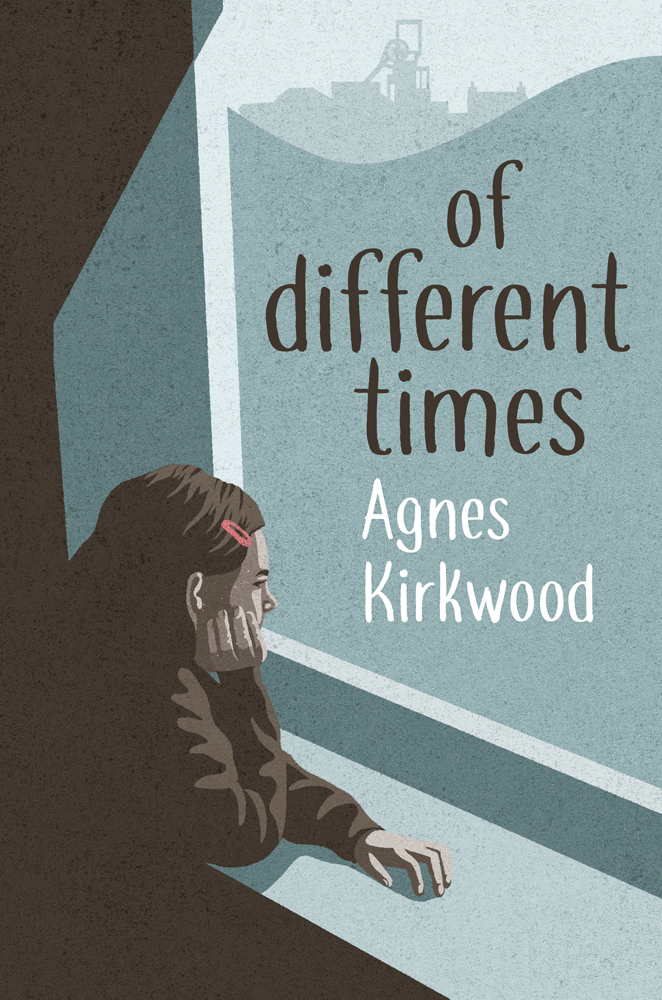 This book cover was a commission and was published. The book was about a girl growing up in a mining community.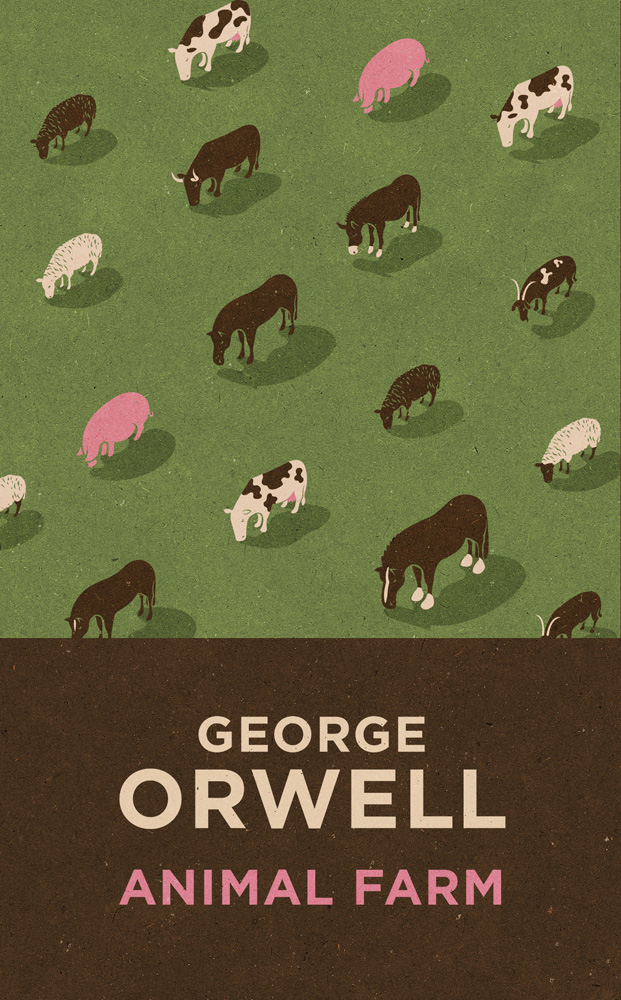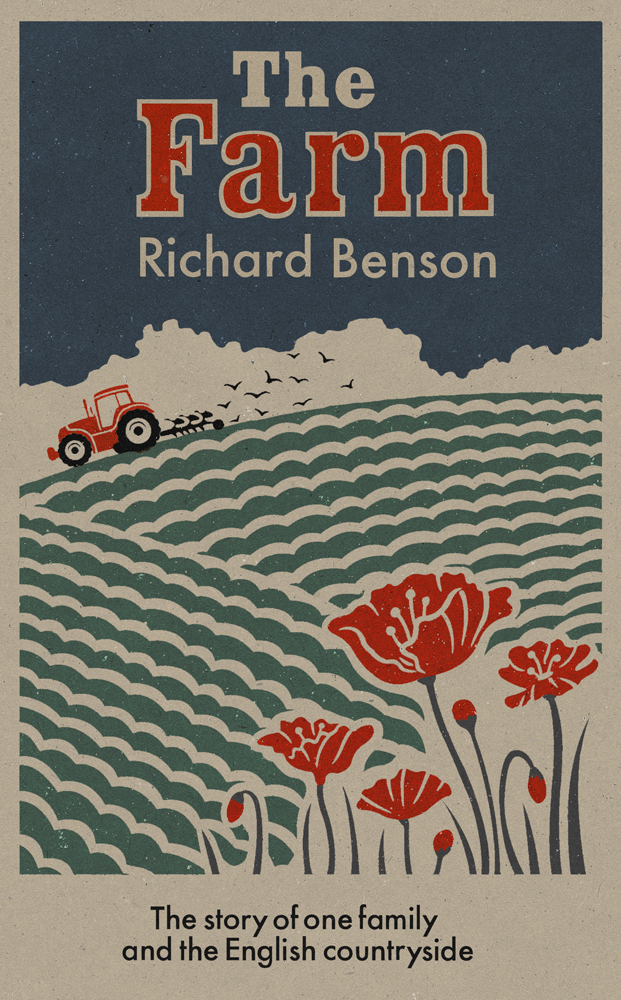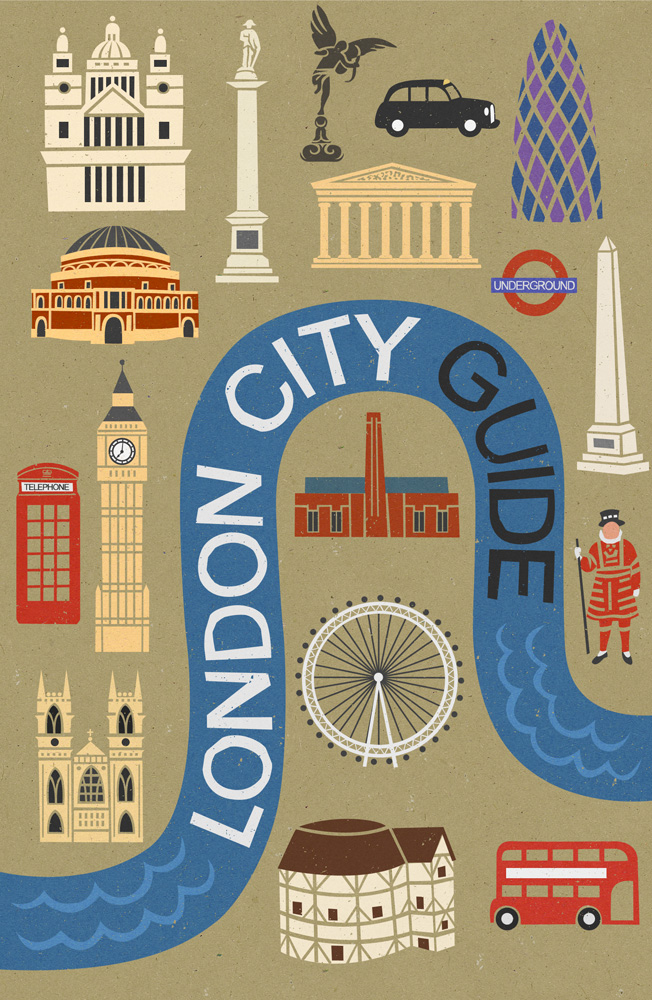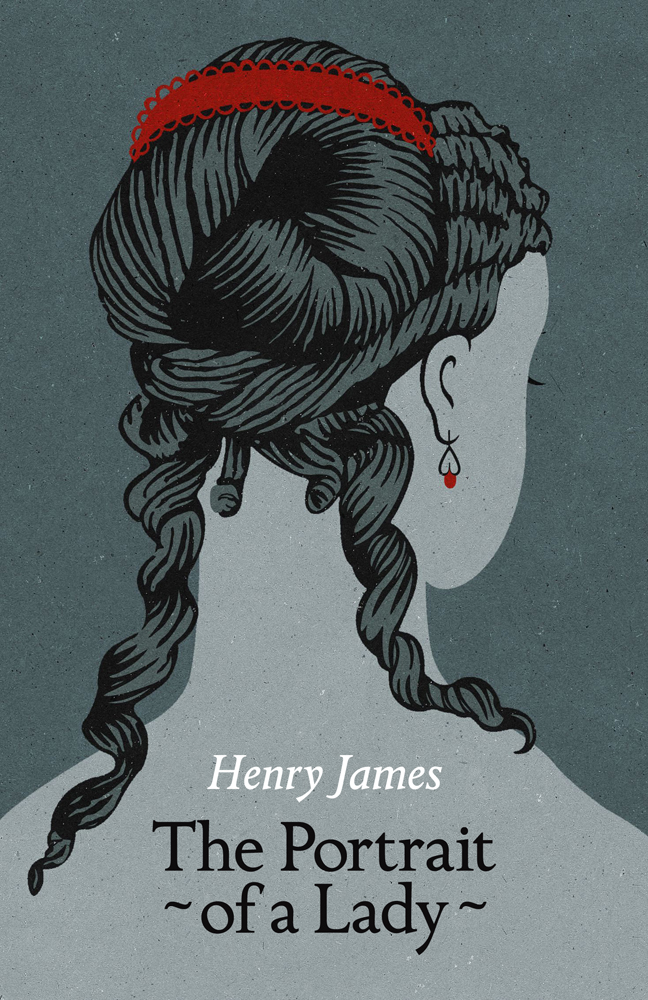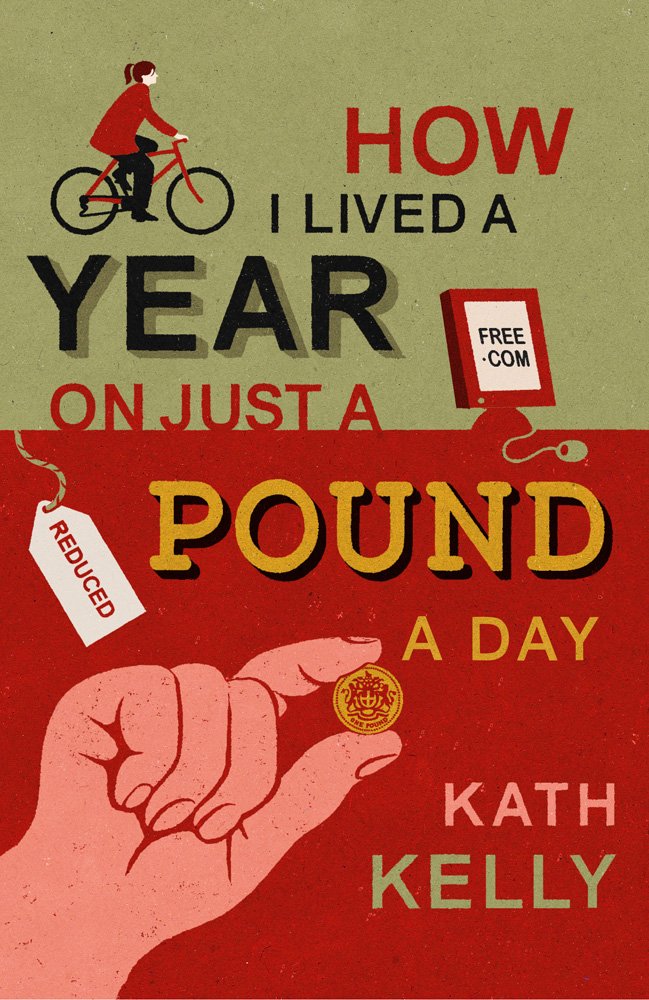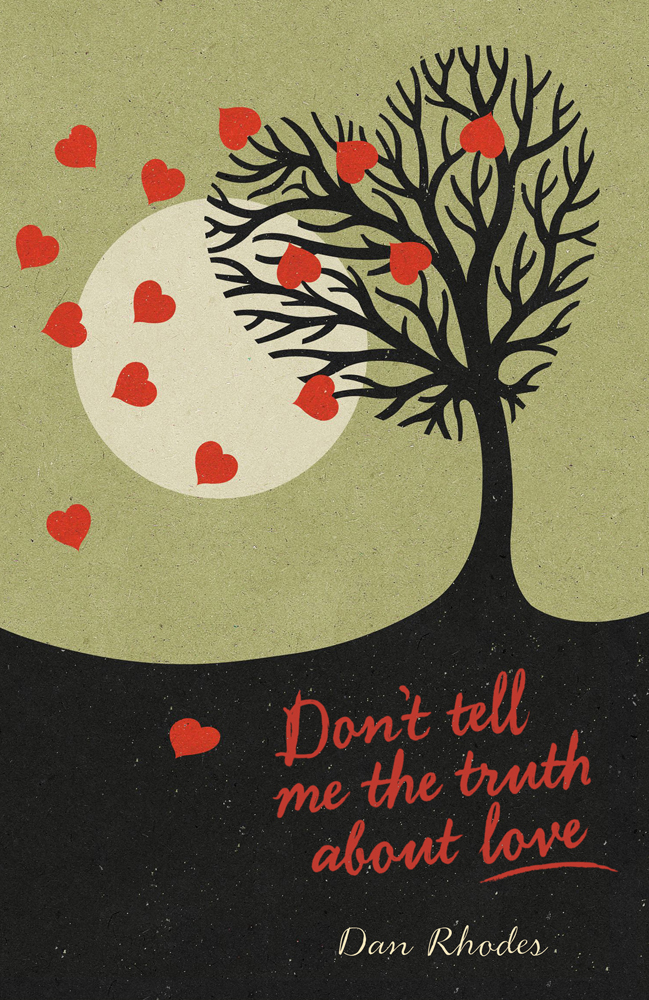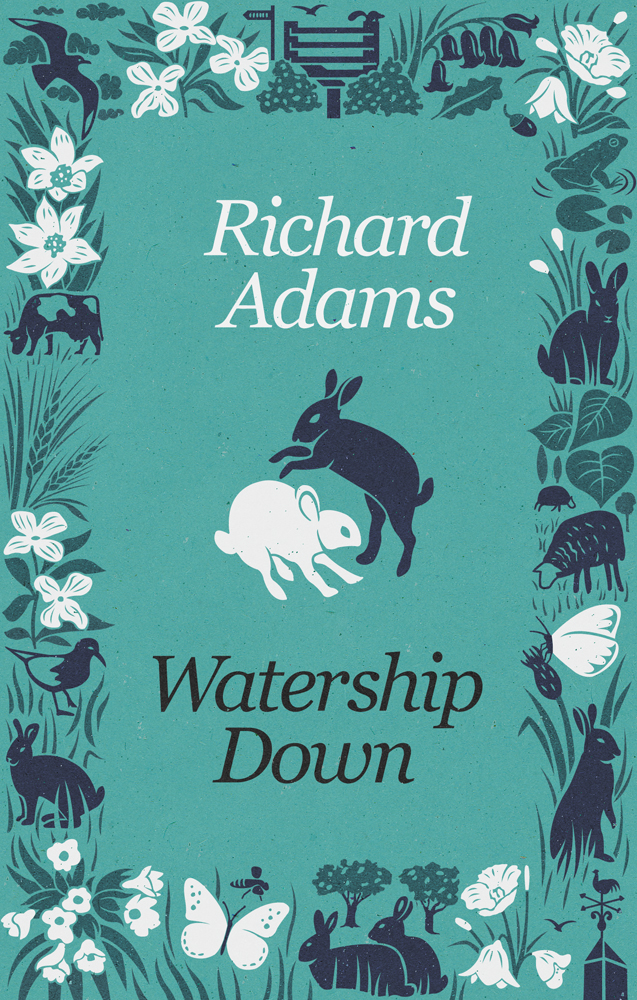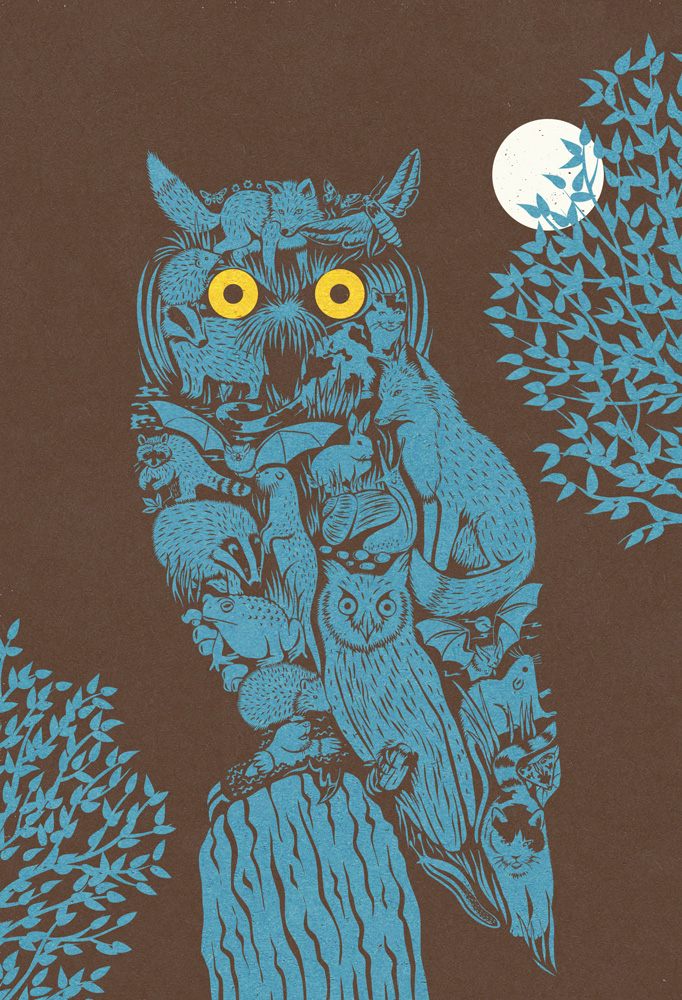 This book illustration was done for a competition run by Harper Collins and the theme was 'night time'.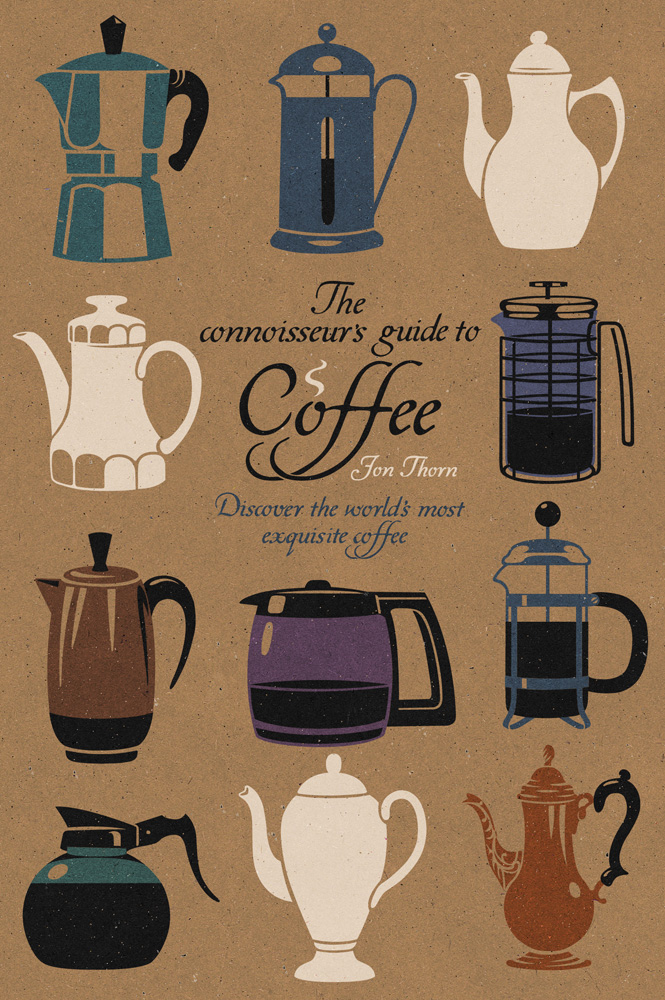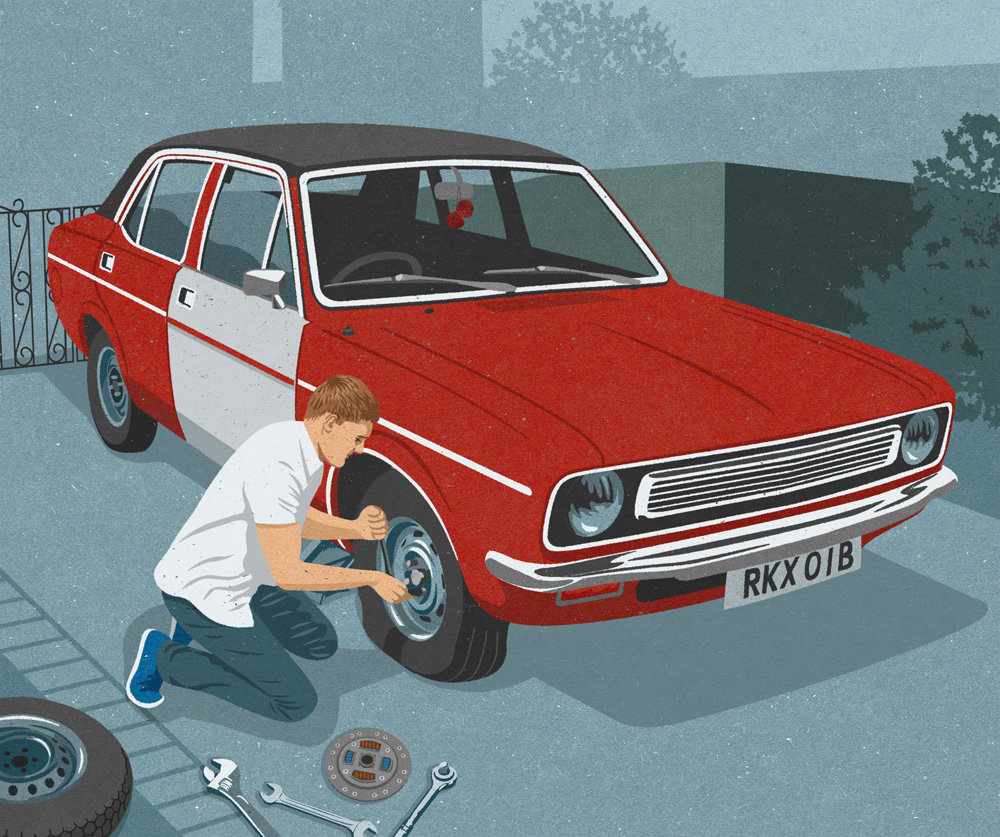 This illustration was done for Saga magazine's book section. This for for a book about the owner of a Morris Marina in the 1980s.