I have been working in conceptual illustration since 1996 and in this time I have worked on a wide variety of publications, ie business, financial, medical, lifestyle and corporate. The work on this page is a selection of my work to showcase my style's potential. If you would like to see commissioned work please click here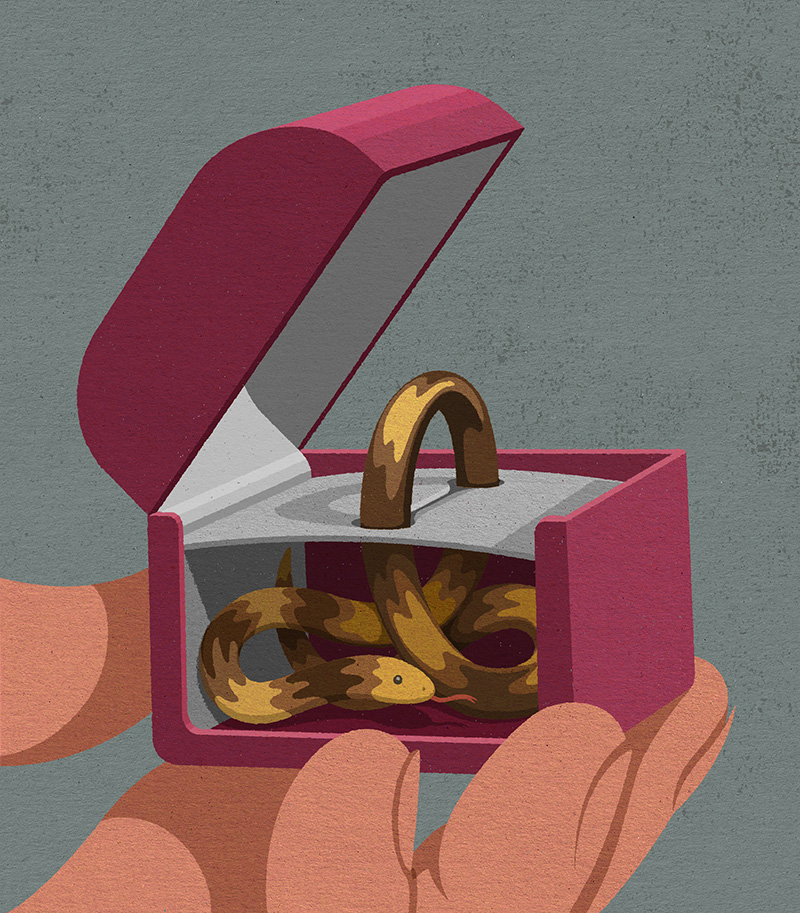 Illustration about some people who rush marriage without truly knowing their partner's past.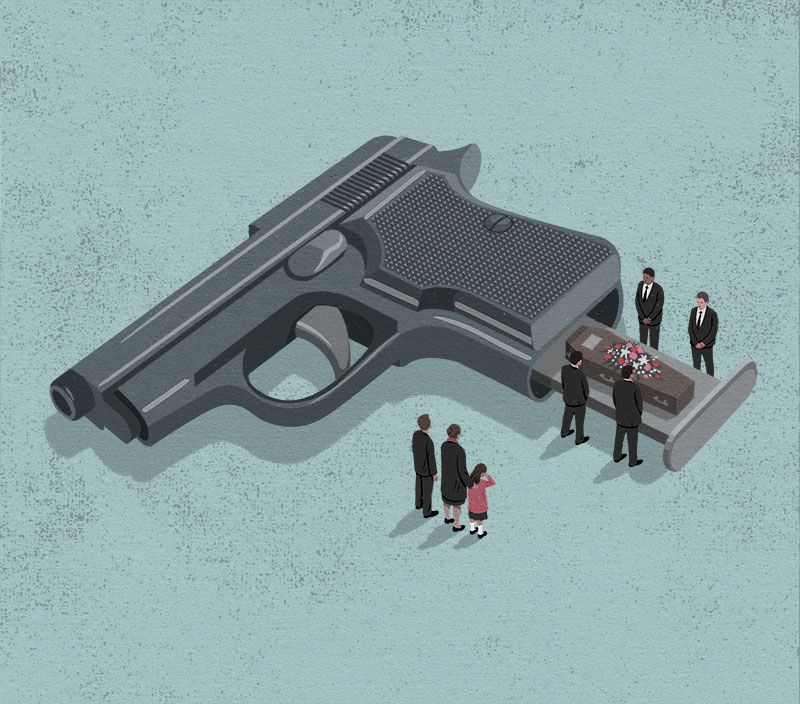 Illustration to show that gun crime also kills the victims' loved ones.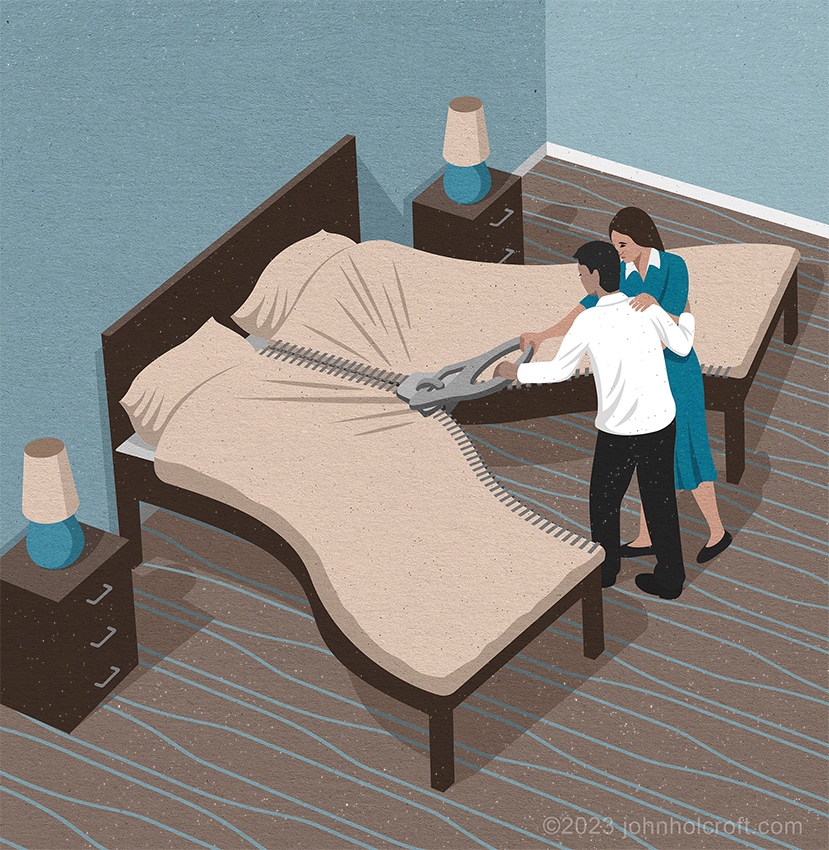 About taking relationships to the next level being a mutual decision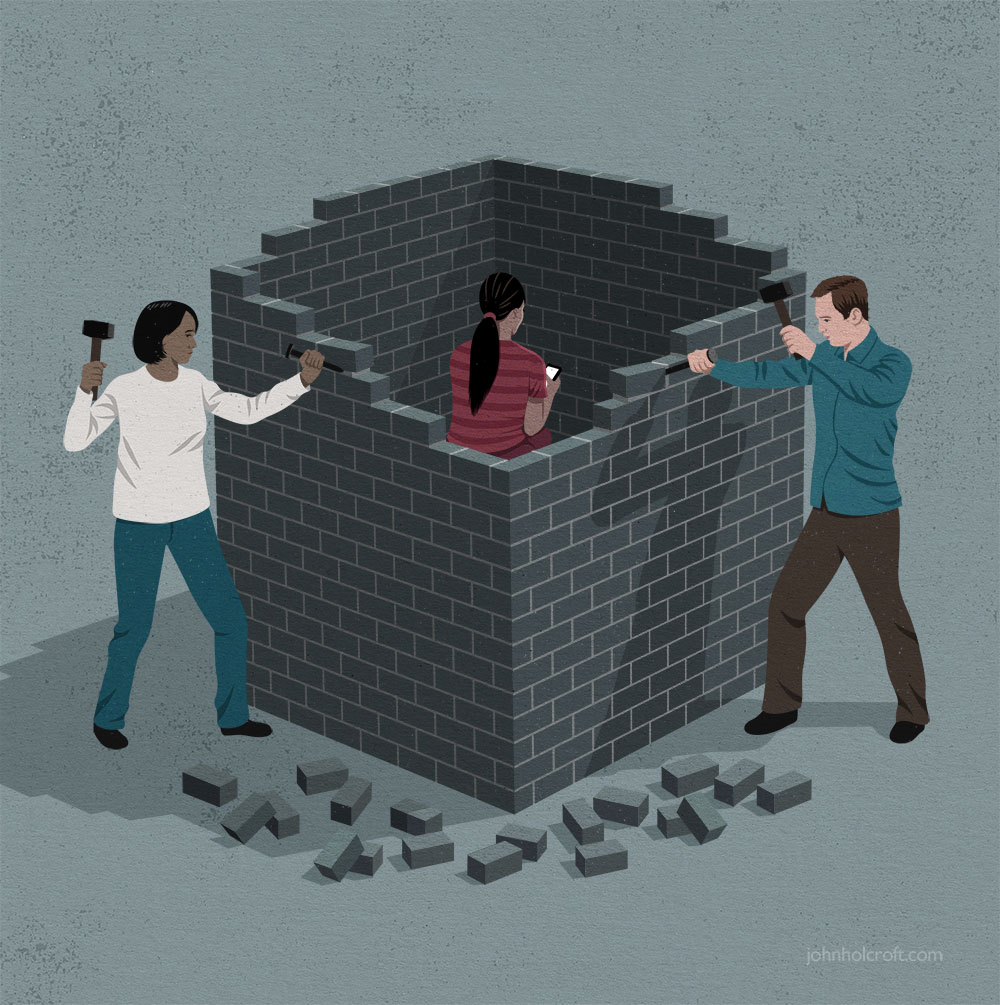 This is a rework of a job I did 8 years ago for the Guardian about parents trying to communicate with their teenage child who has closed in on their self.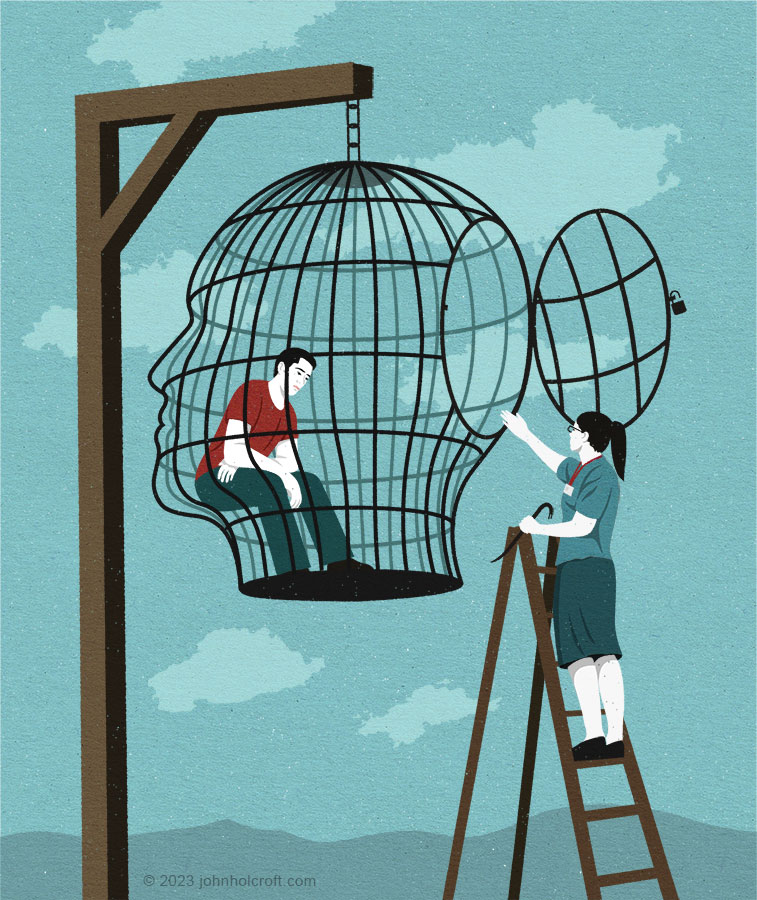 Illustration about how counselling can help when suffering with many forms of mental illness.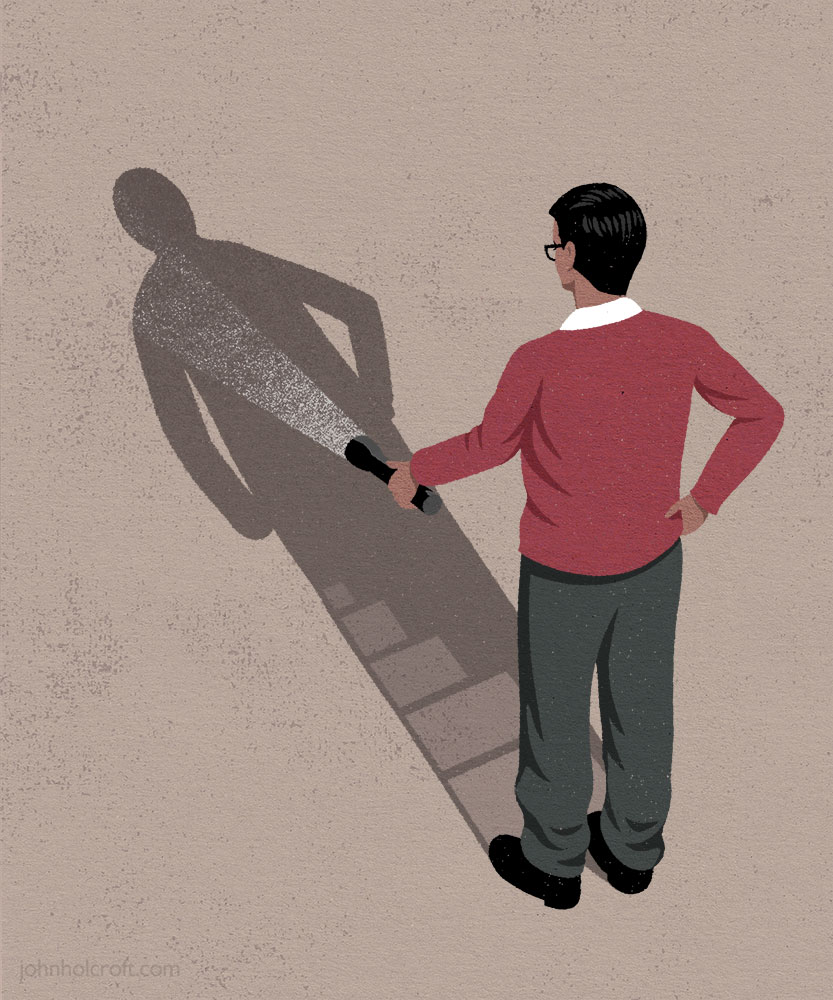 Illustration about dealing with personal fears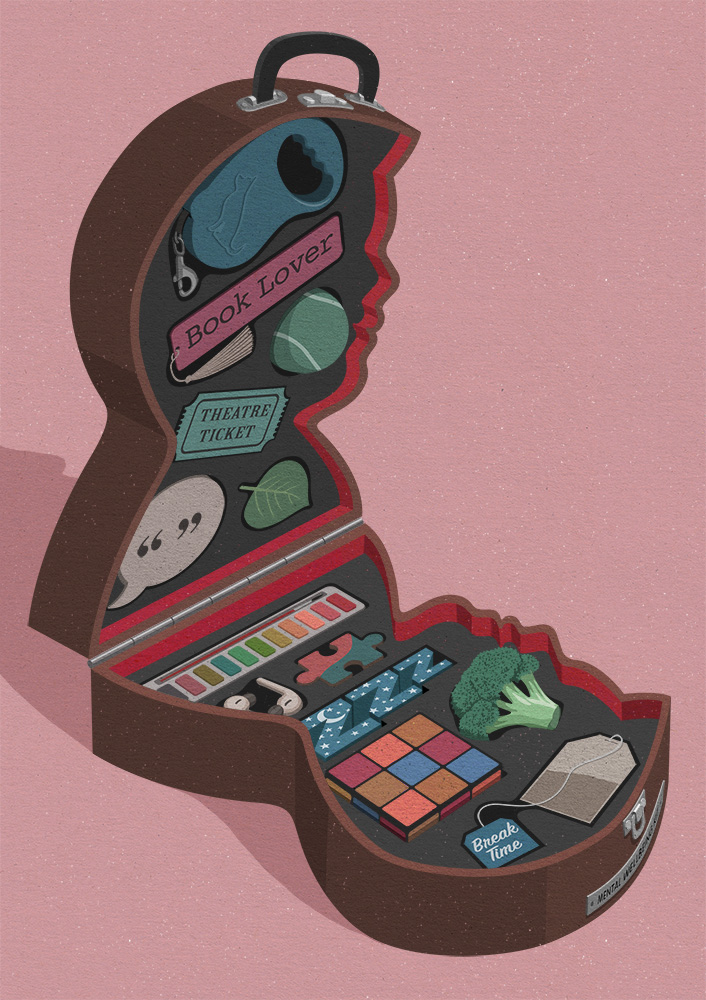 Illustration about mental wellbeing and how to look after it with a kit that takes care of all aspects of mental wellbeing: sleep, nutrition, puzzles, pets, music etc..
About how unnecessary war is preventing the possibility for world peace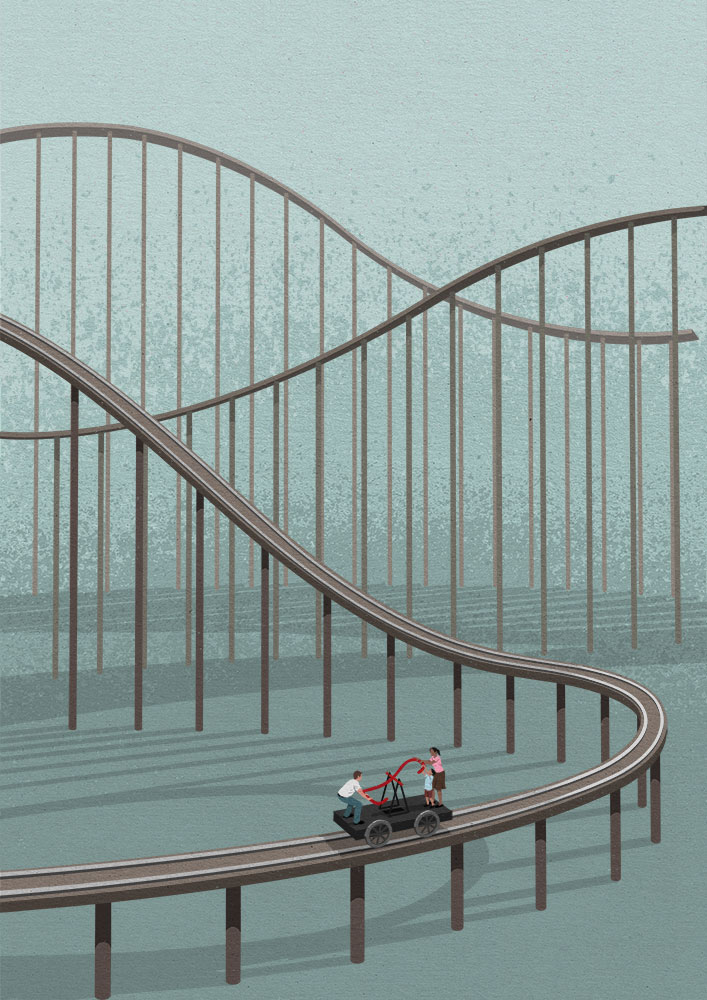 About the cost of living crisis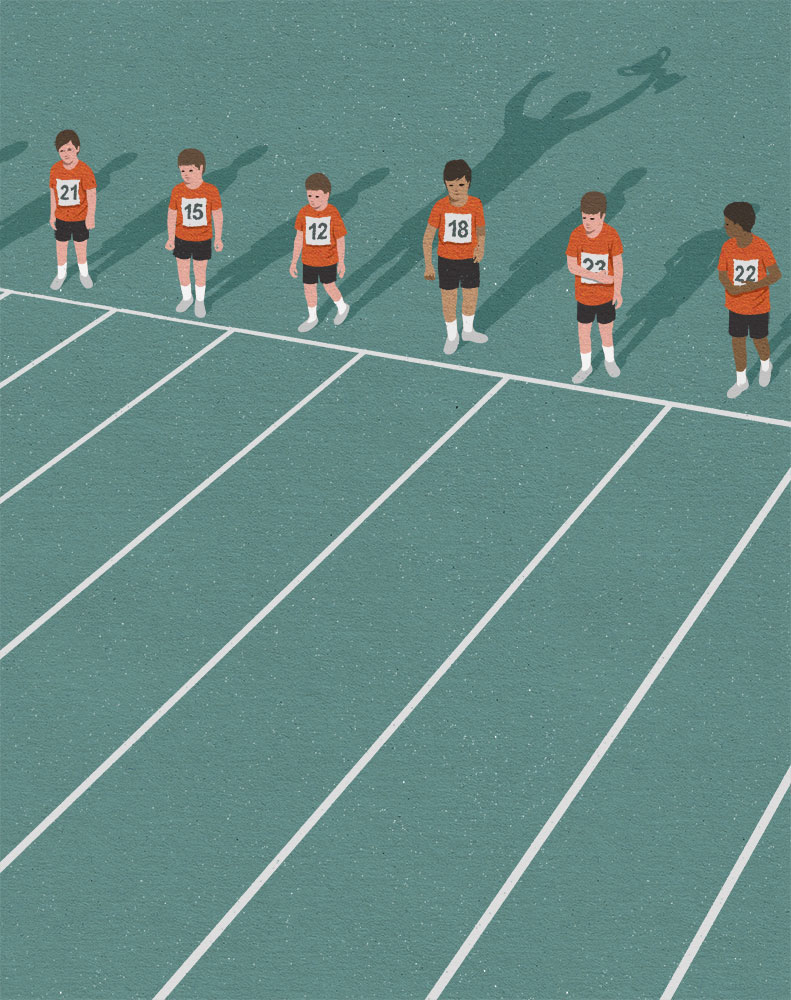 Illustration about believing in yourself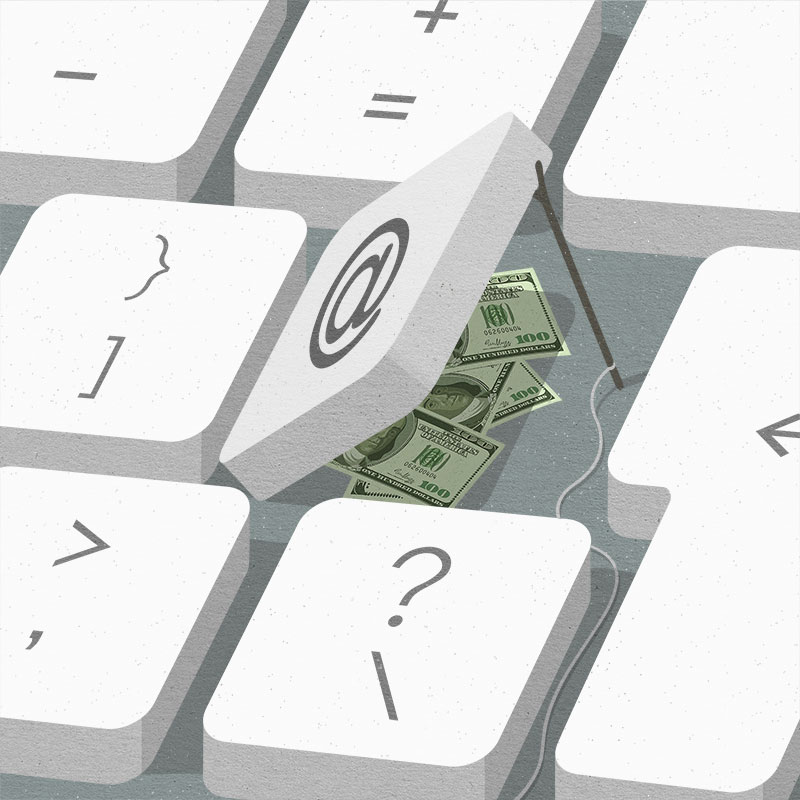 Illustration about email scams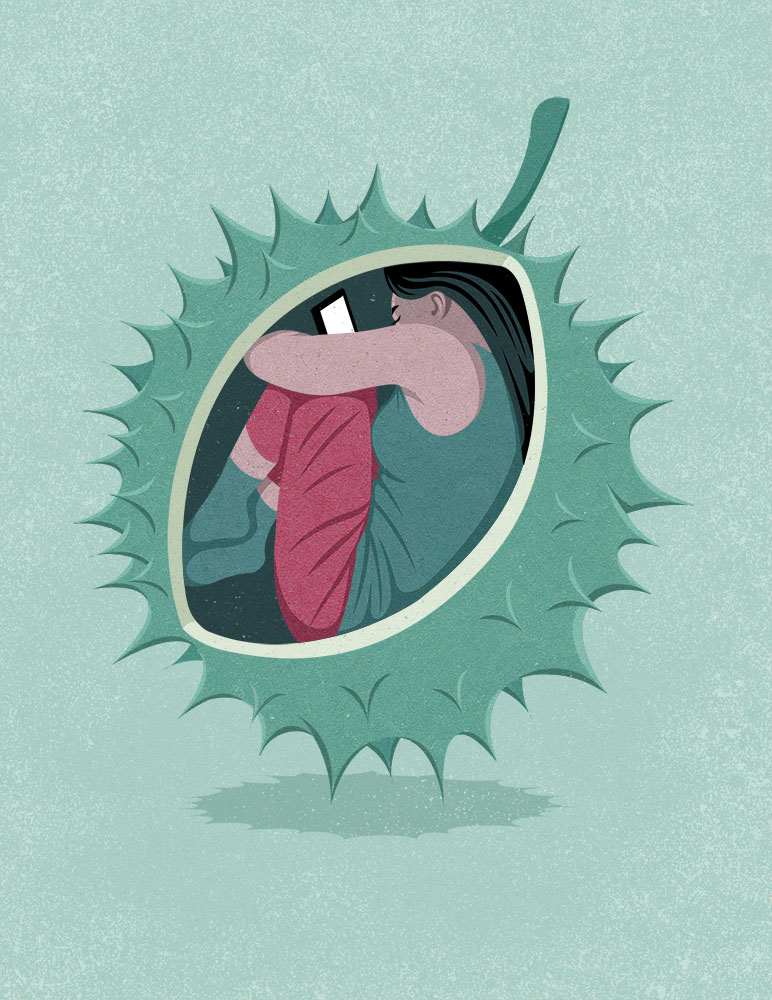 About young people absorbed in social media to the detriment of others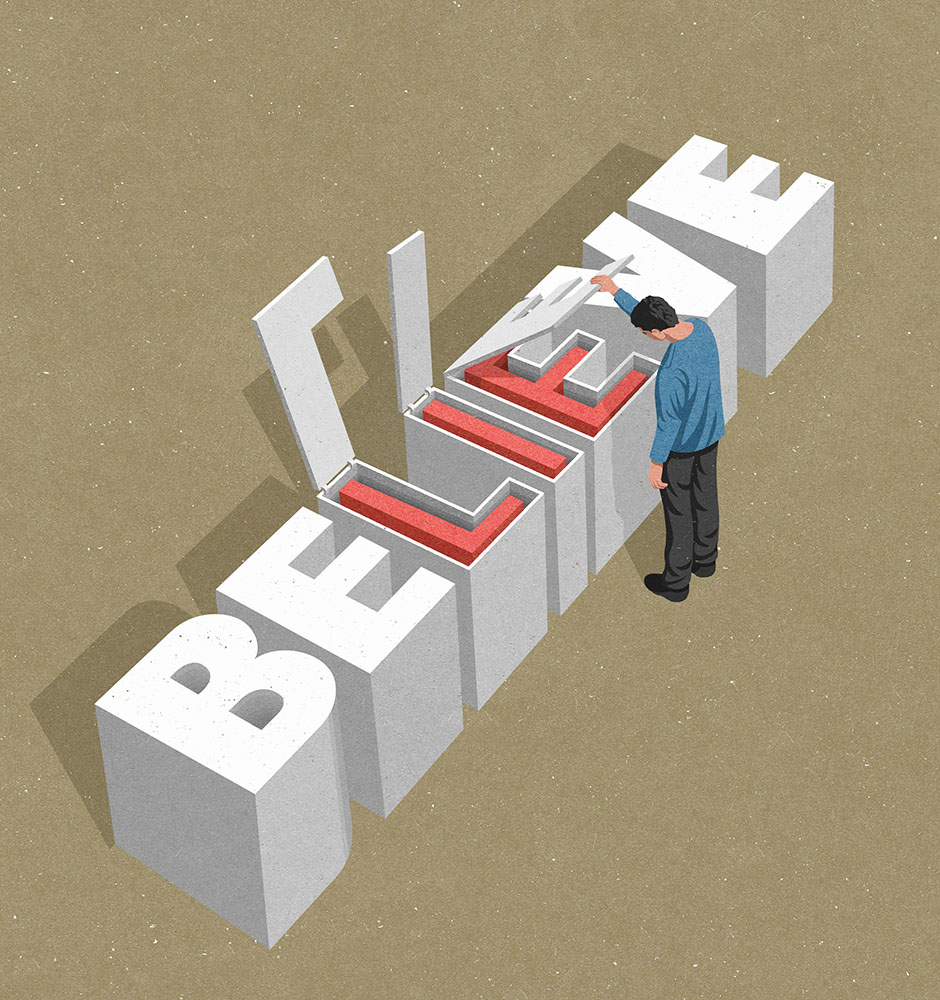 Illustration about misinformation and propaganda.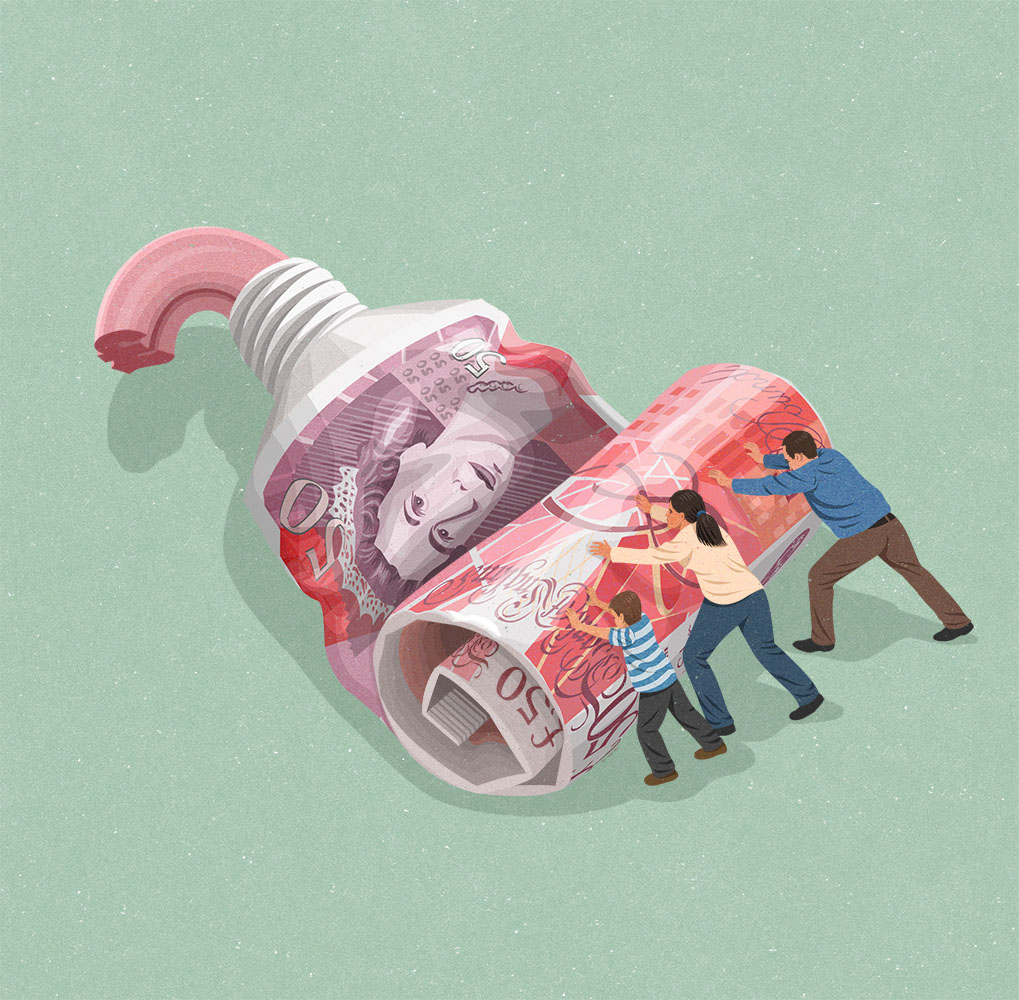 Illustration about the squeeze on the cost of living.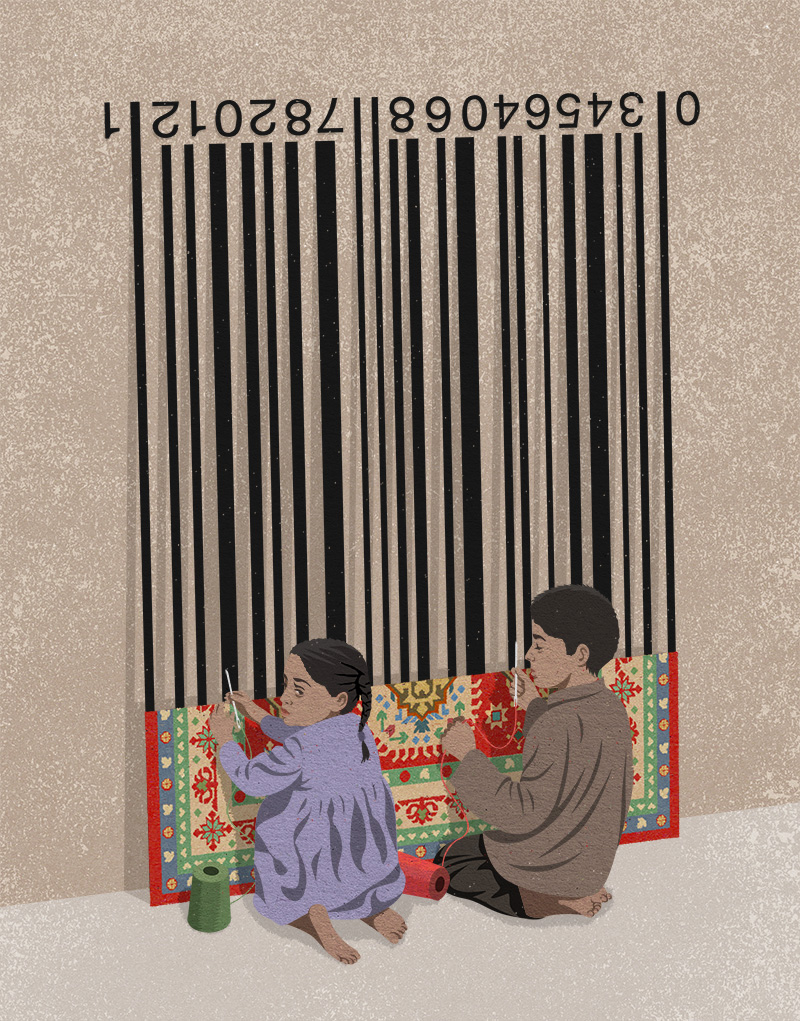 Illustration about children exploited for cheap labour to make everyday products that we buy.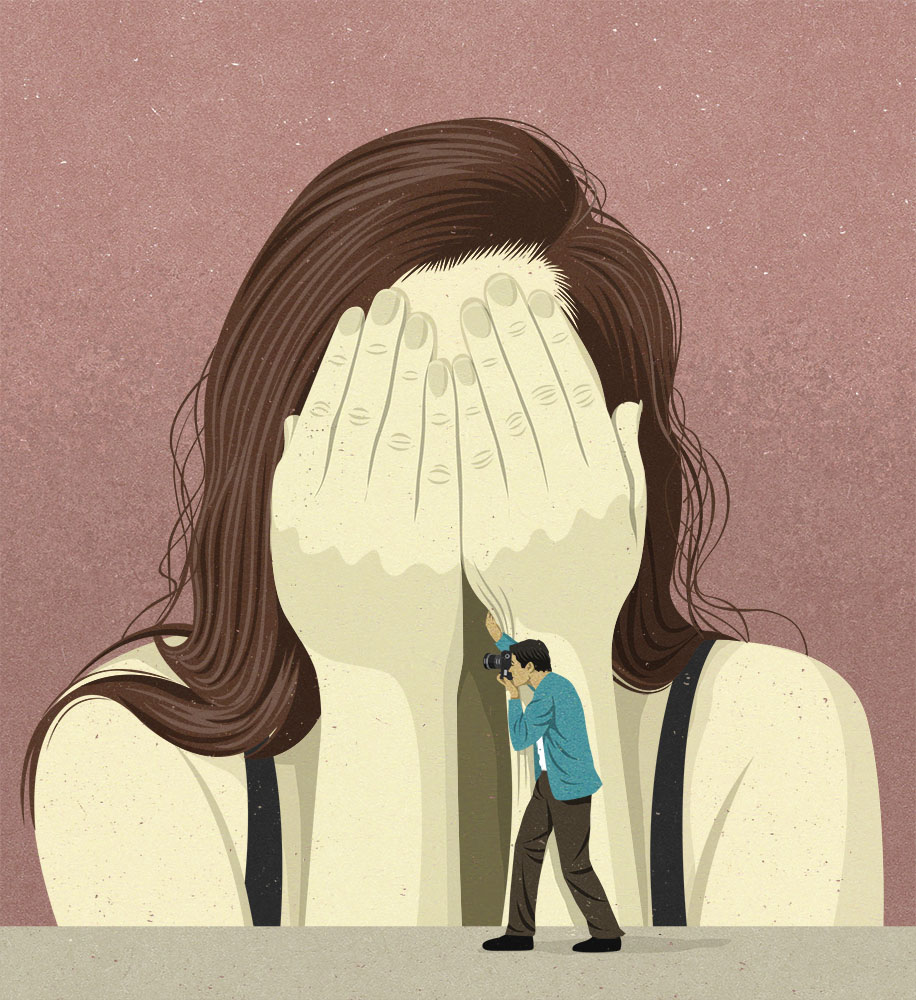 Illustration about press intrusion of public figures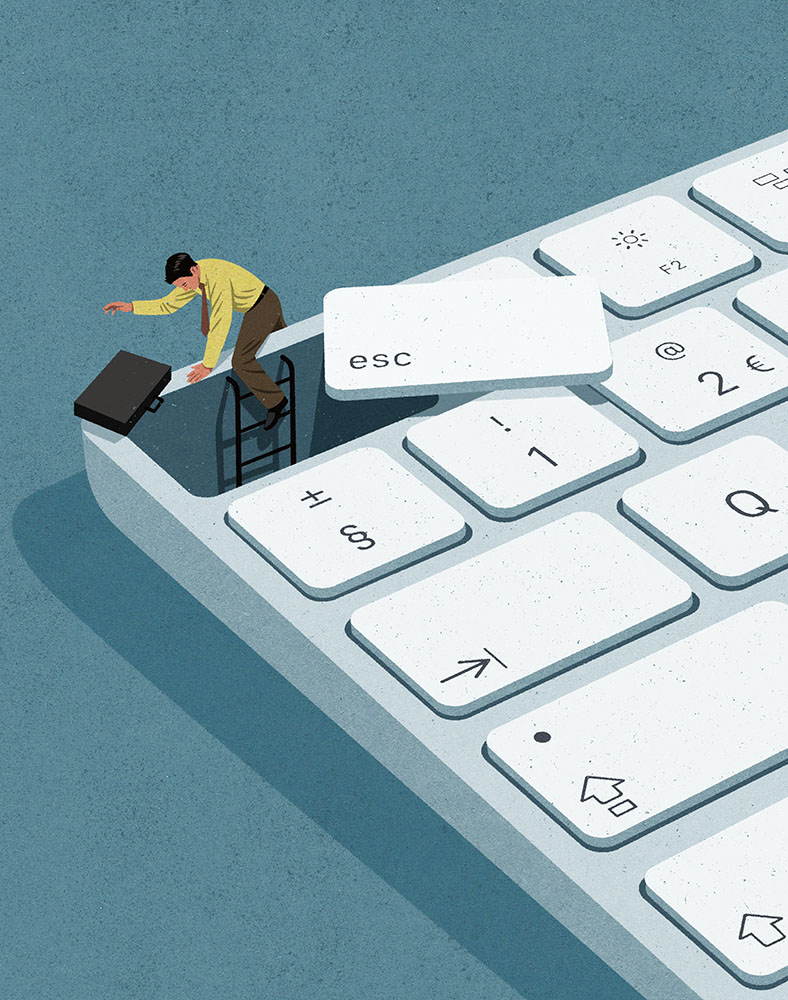 Illustration of office worker escaping his mundane office job for a more challenging career.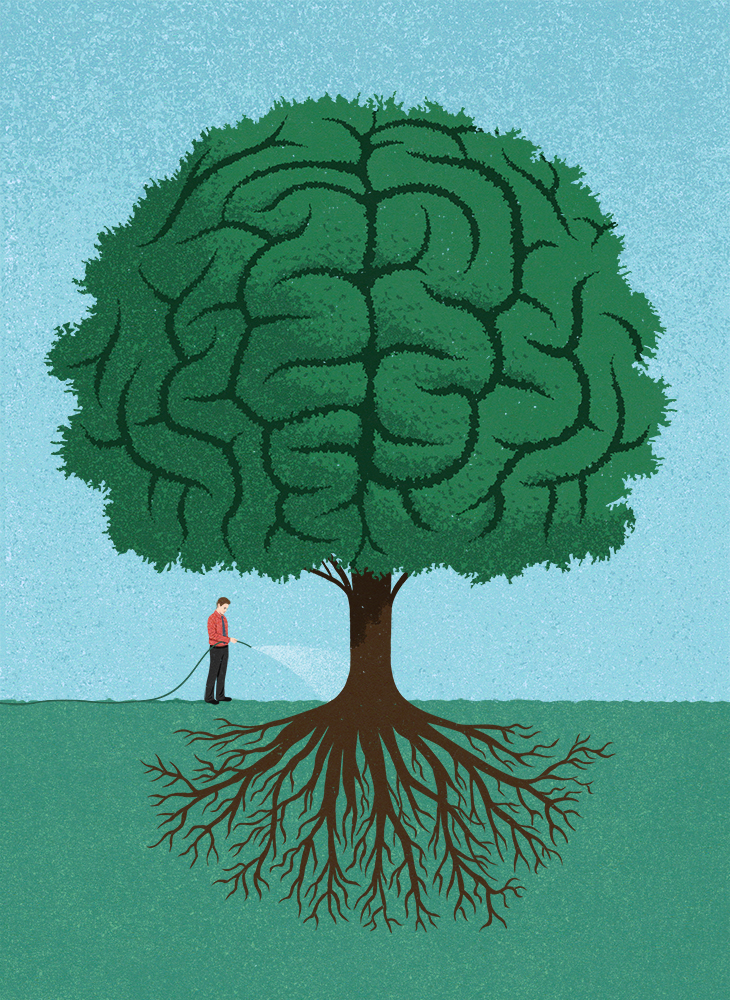 Illustration about nurturing the mind.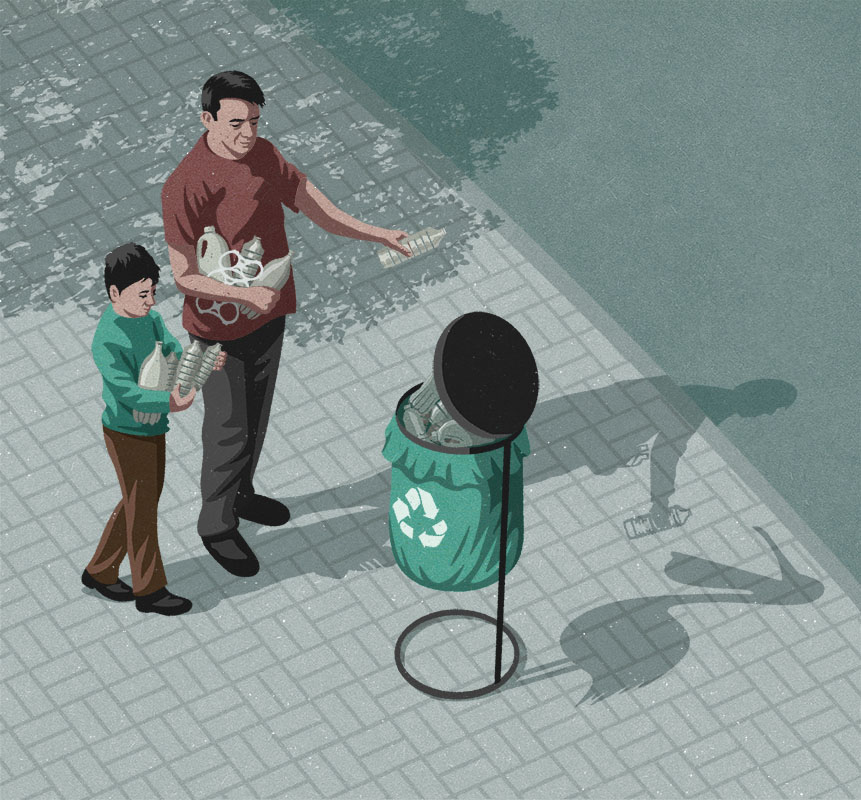 Illustration about how we were mislead to think that 100% of our plastic was being recycled when in fact only a tiny percentage has. Around 90% of it has been sent to Asia where it is either incinerated or dumped with a huge amount ending up in the ocean killing wildlife.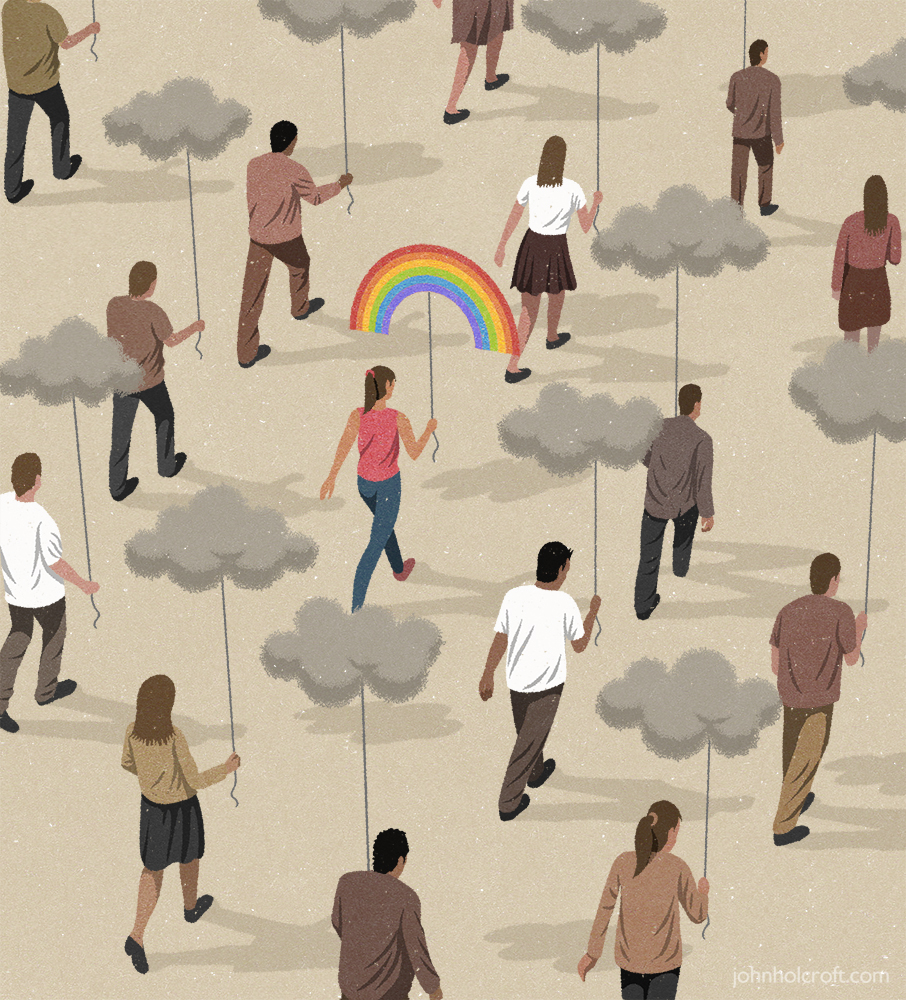 This illustration is about hope and optimism. Available at etsy.com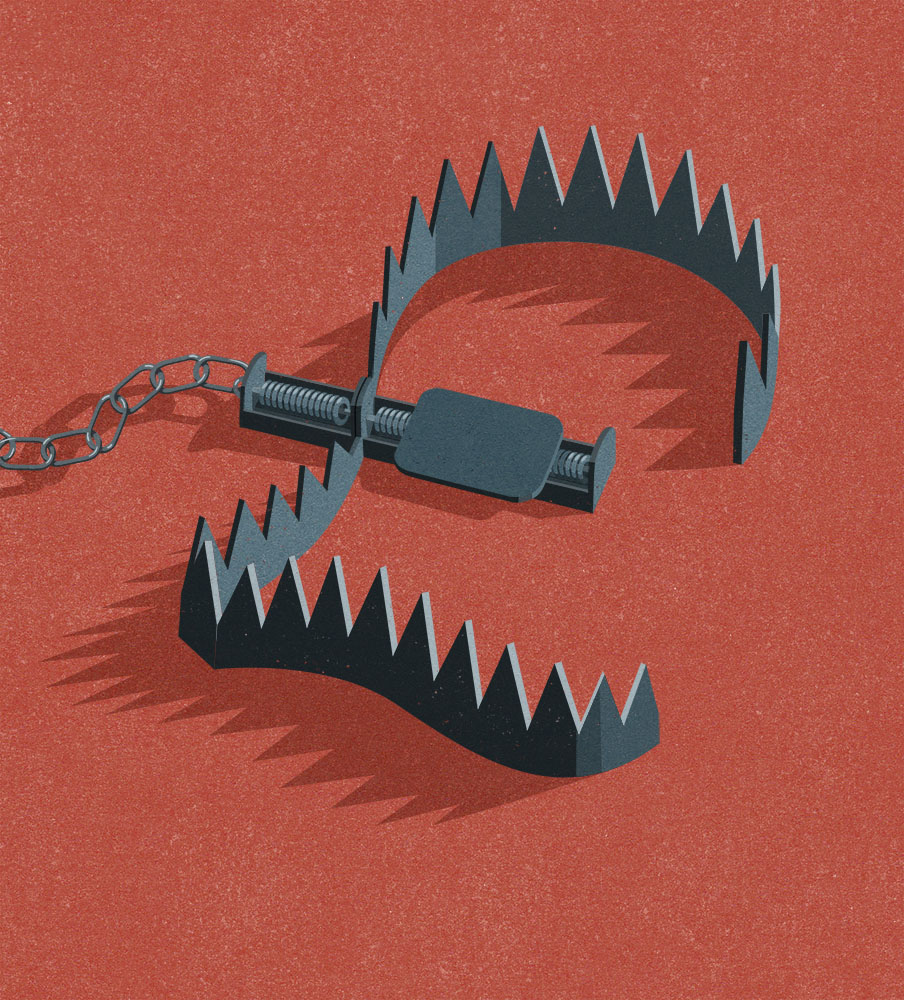 About financial scams.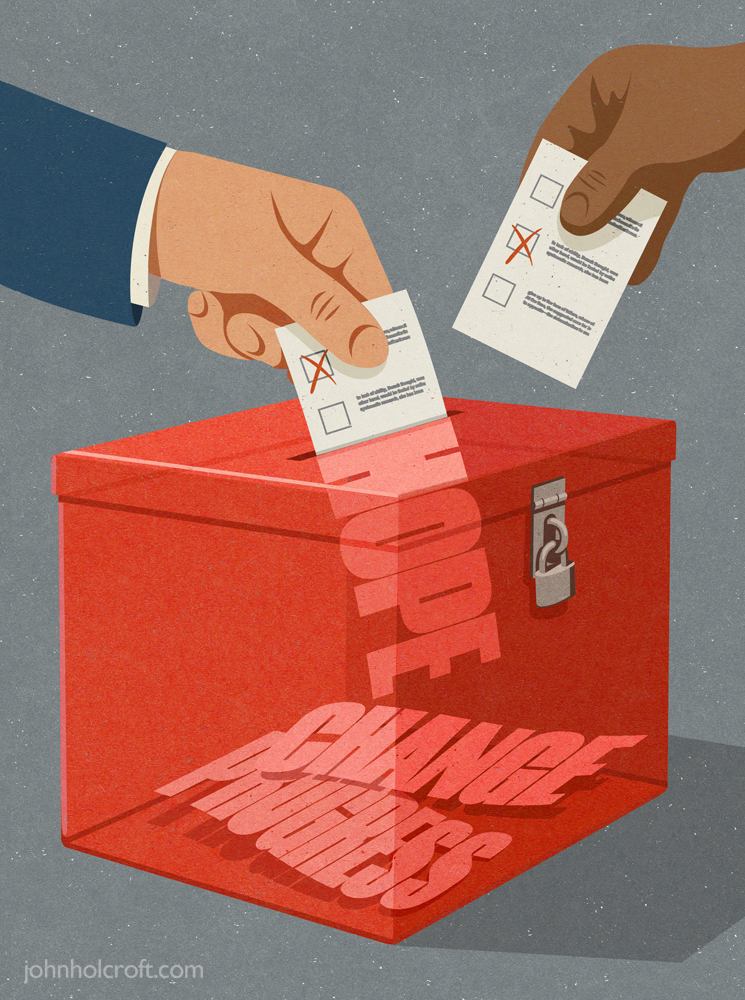 This illustration is about why people need to vote in elections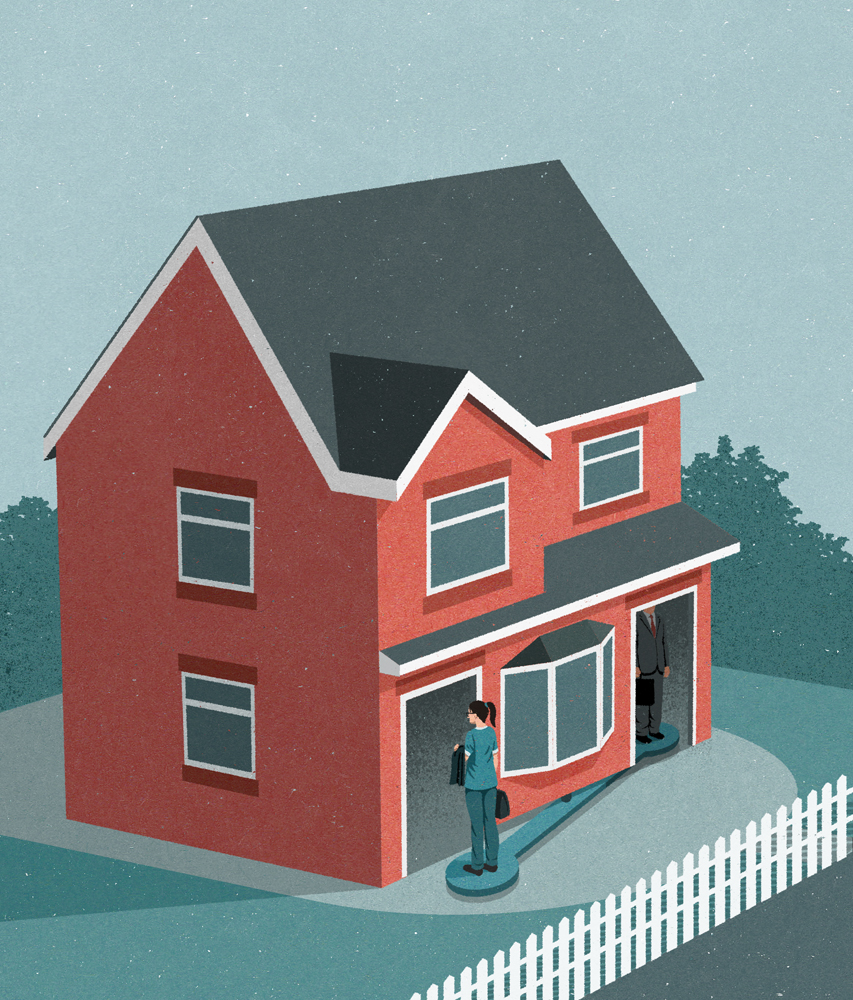 This is about people having to work unsociable hours to make ends meet. Shift patterns conflict causing problems with relationships.
This is about online pharmaceuticals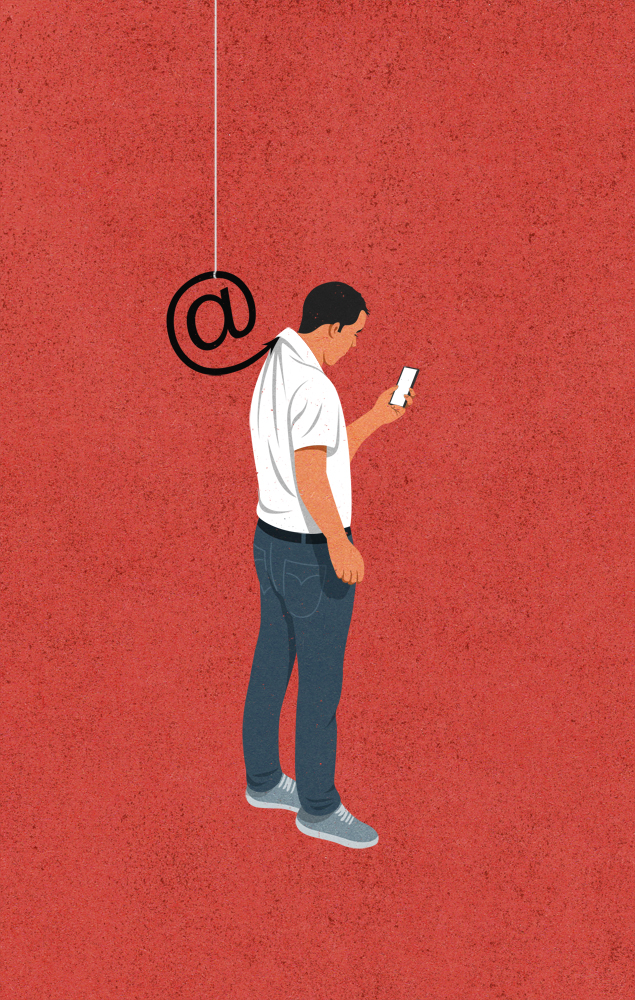 Illustration about phishing scams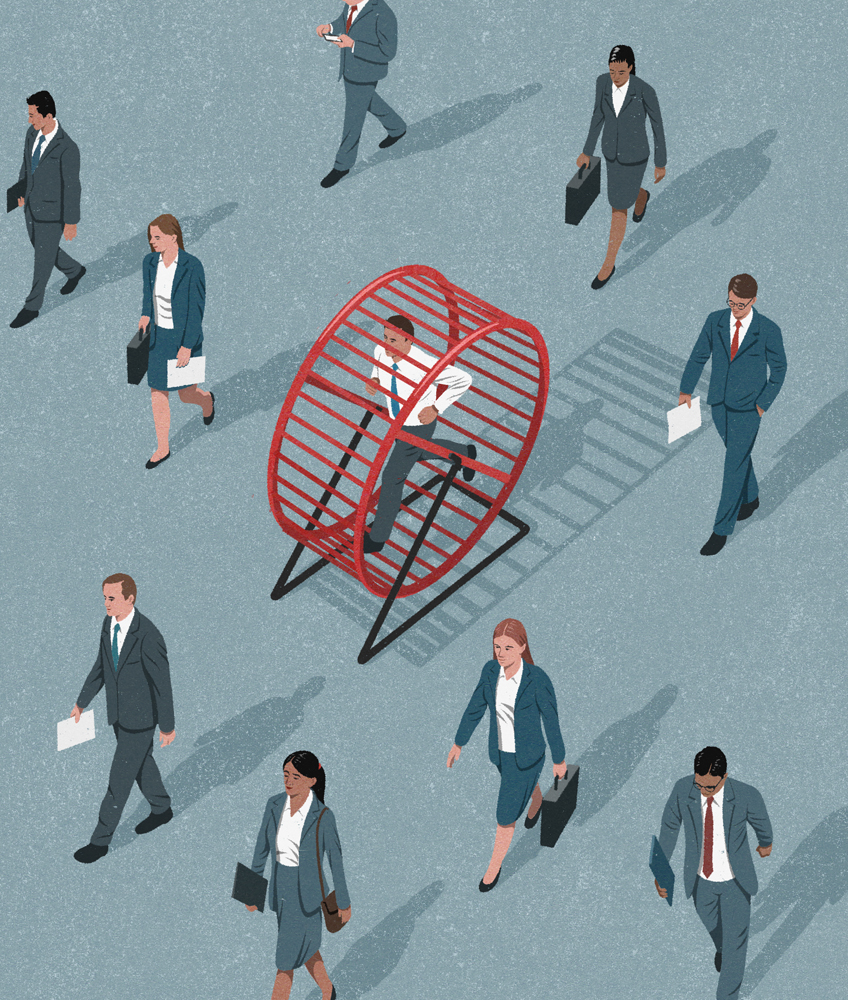 Editorial illustration about how a career can seem like it's going nowhere.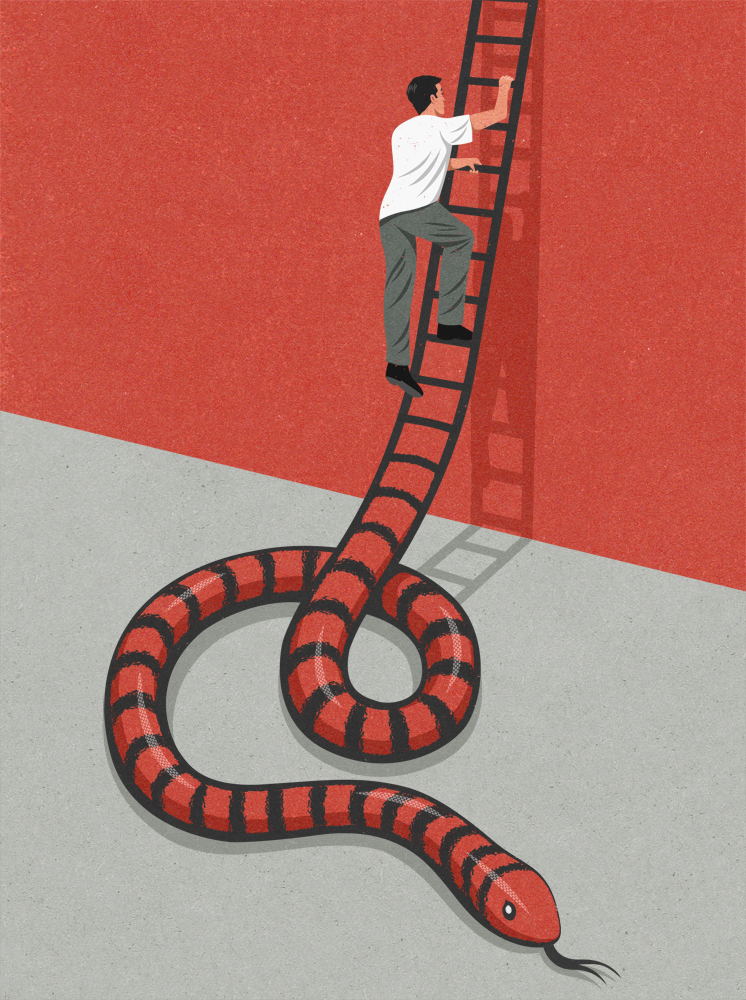 Illustration about failing career goals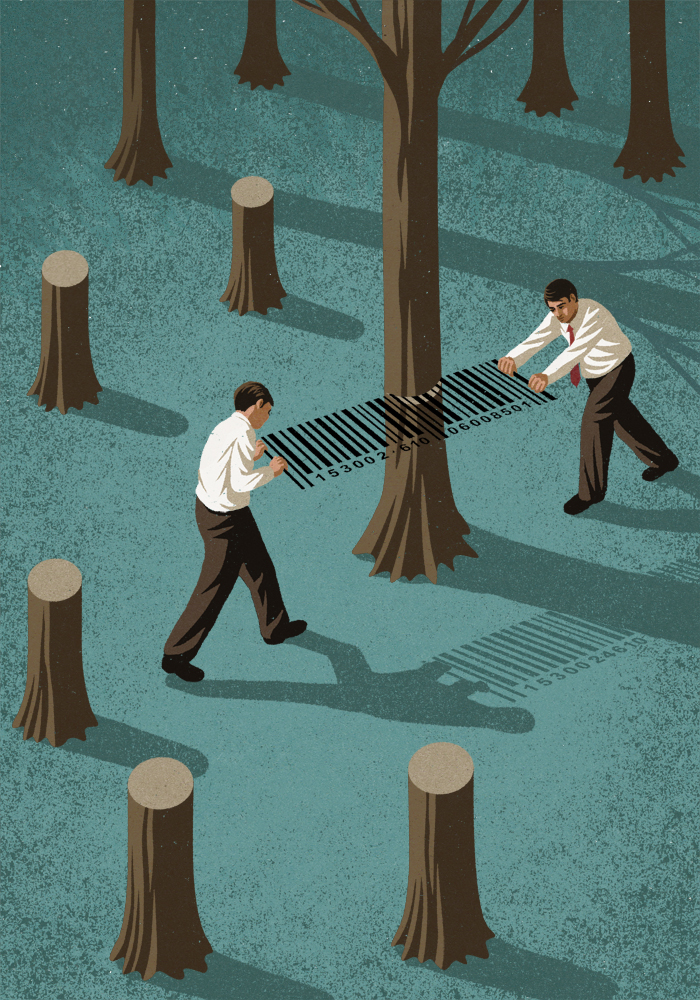 This is about consumerism hindering the fight against climate change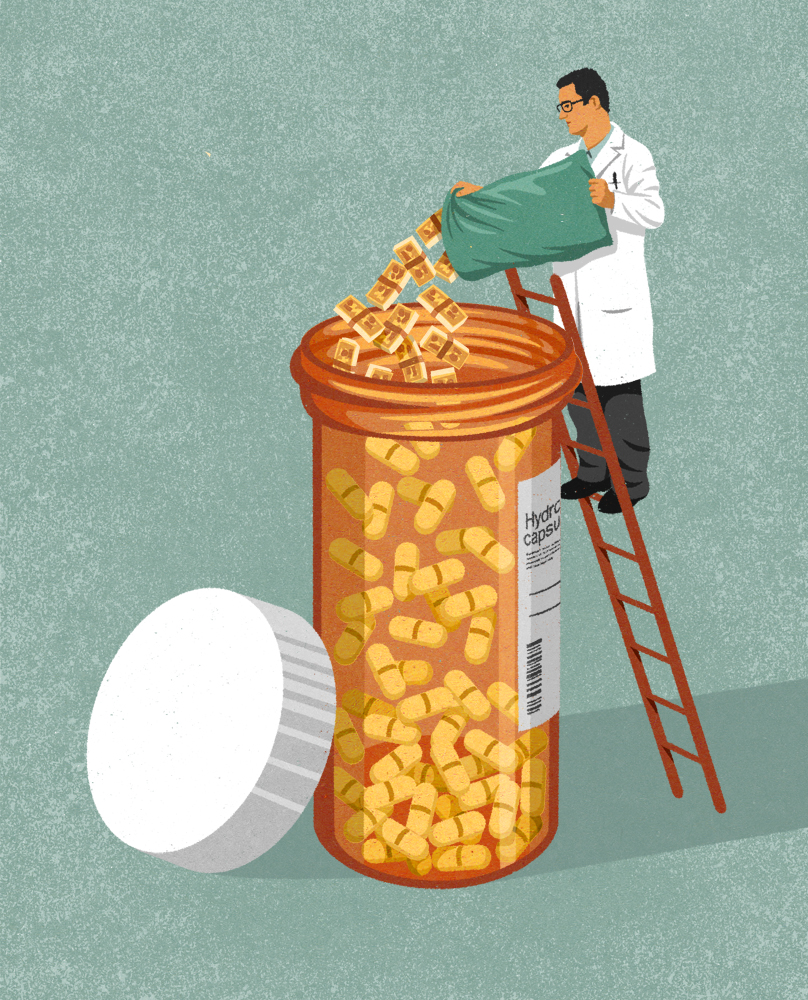 This self promotional piece is about the rising cost of pharmaceuticals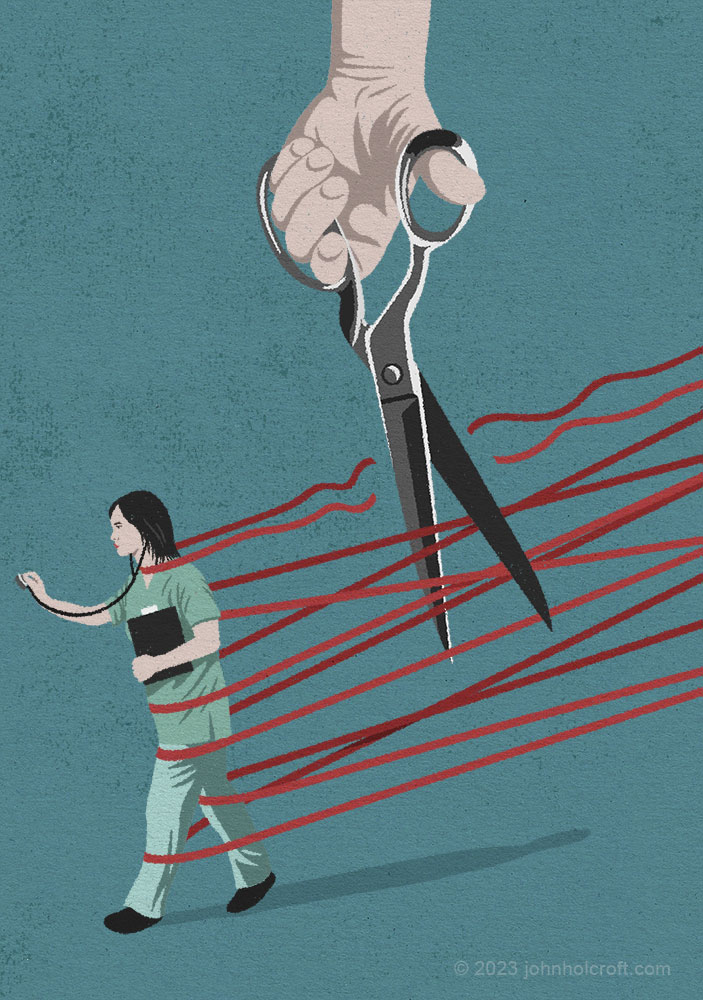 This illustration is about how healthcare is trying to cut the amount of bureaucracy to free up time for patient care.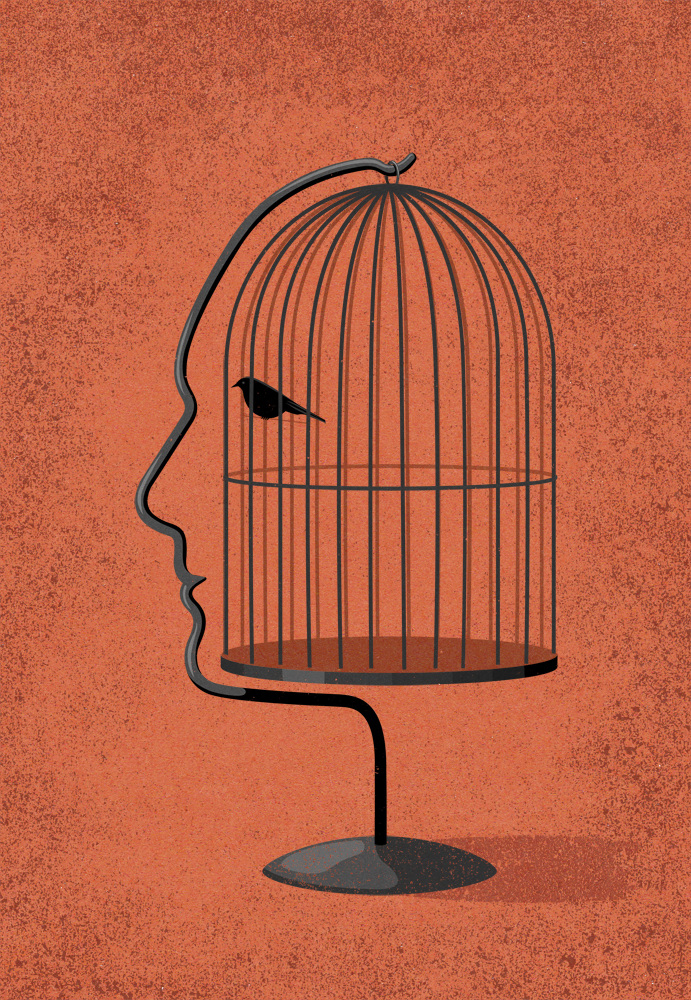 Conceptual illustration about how having no self belief or confidence can hold you back from being your true self.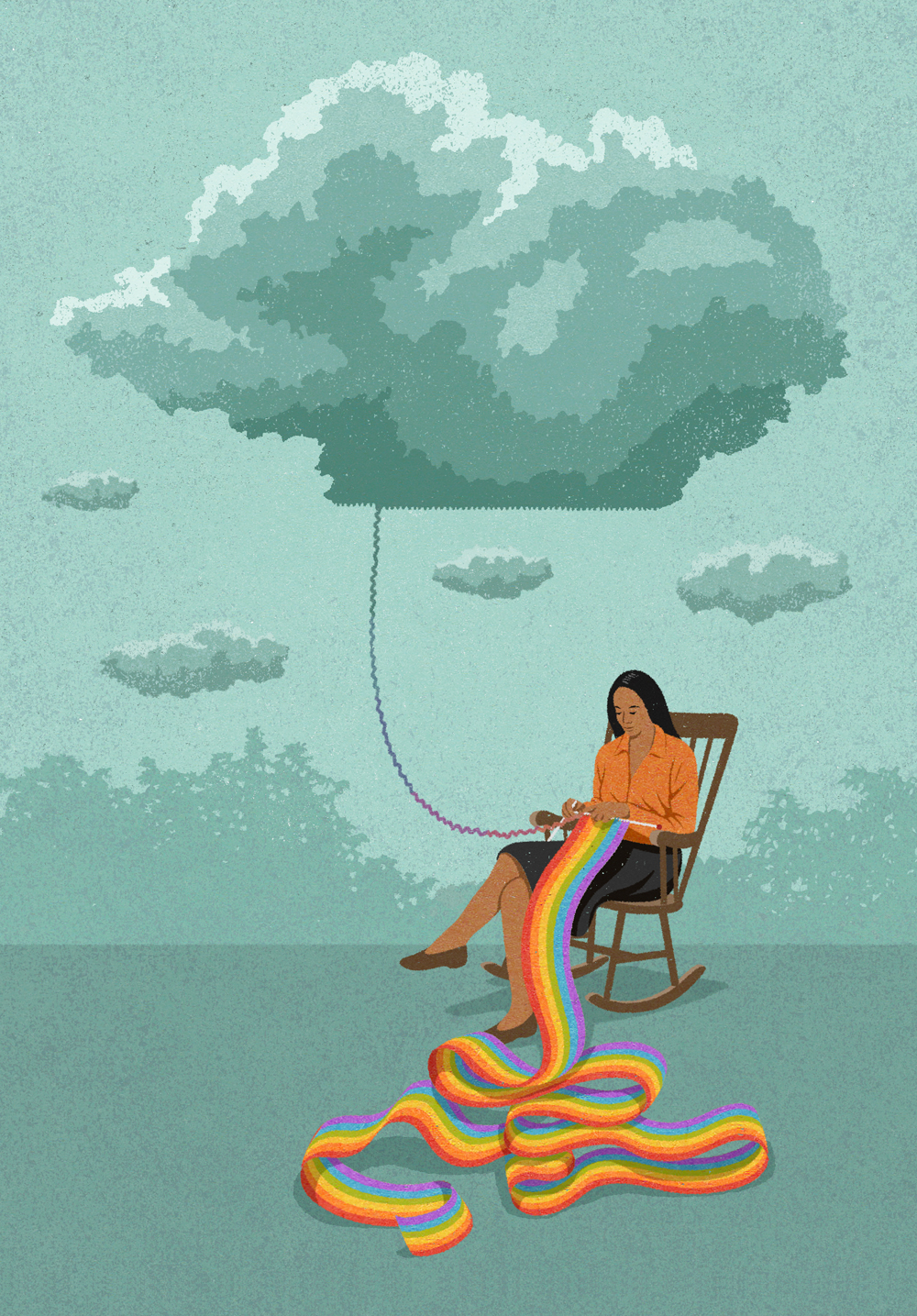 This is called 'Making Rainbows' and is about hope and optimism, making something good out of a bad situation. This is available as a signed limited edition print from etsy.com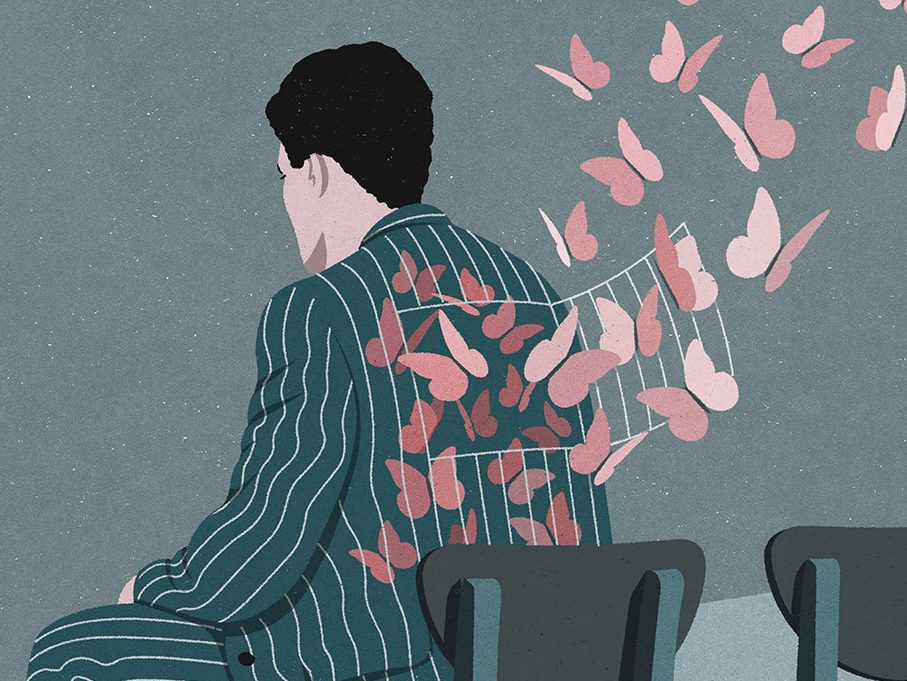 This is about releasing anxiety in preparation for interviews. Available as a print at society6.com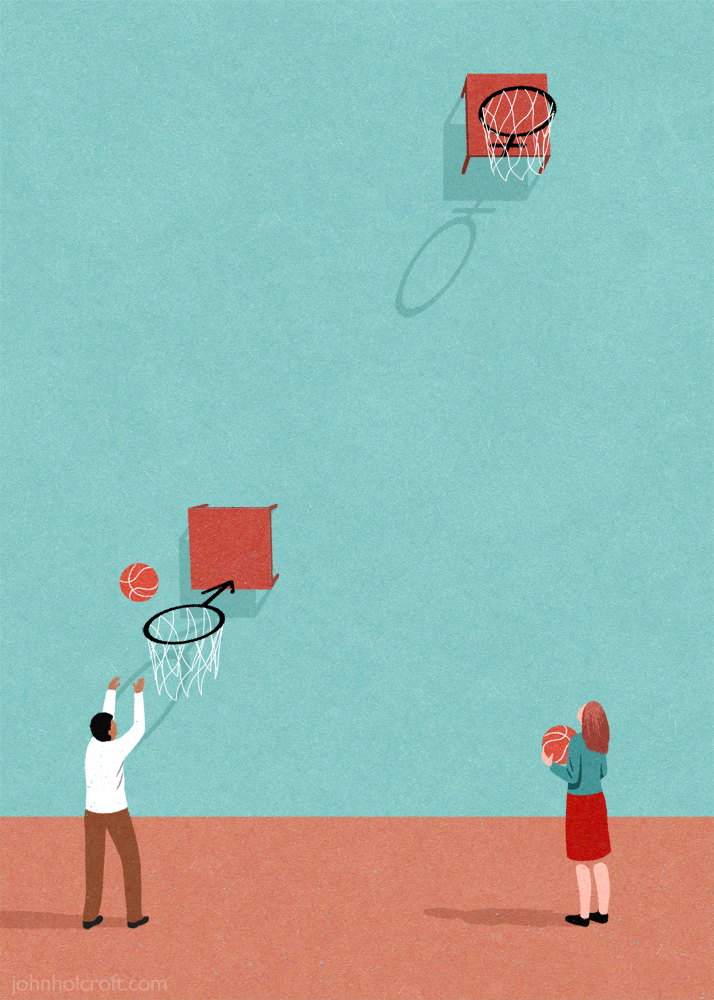 About gender equality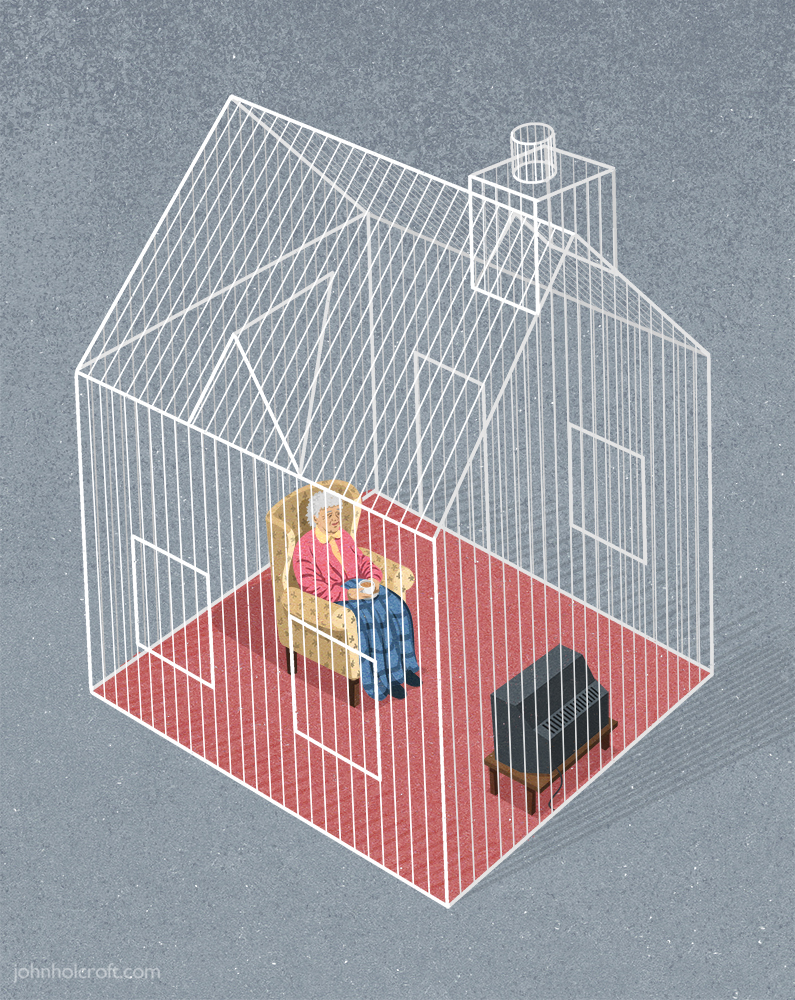 Illustration about loneliness in elderly people who are housebound.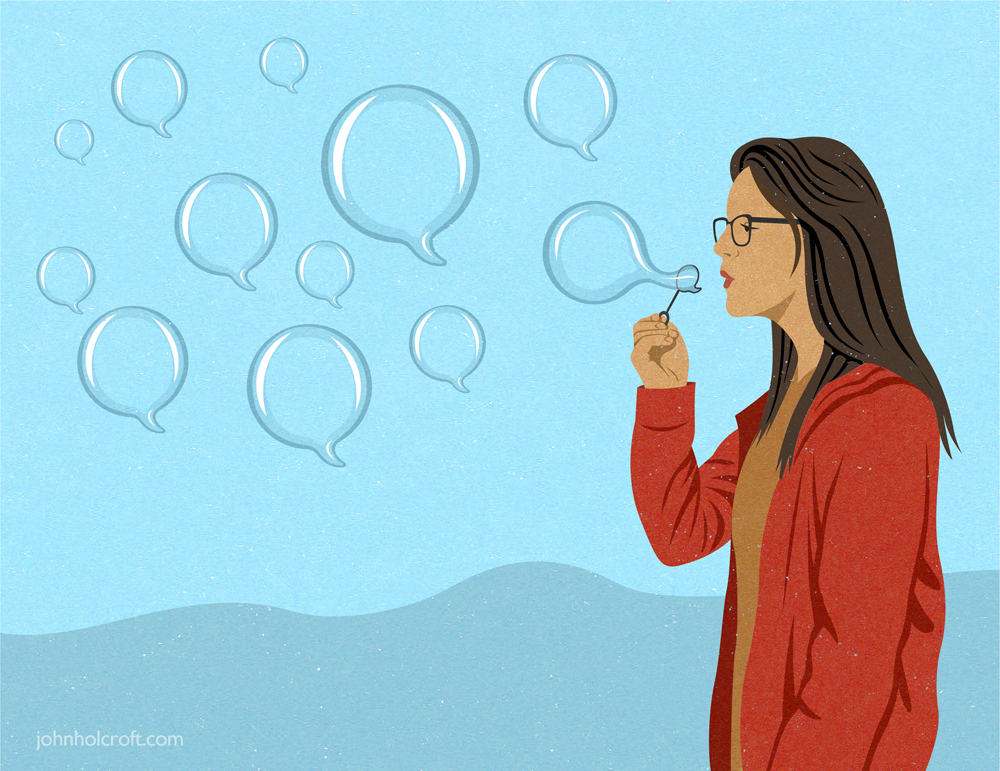 About freedom of speech. This is available as a print on society6.com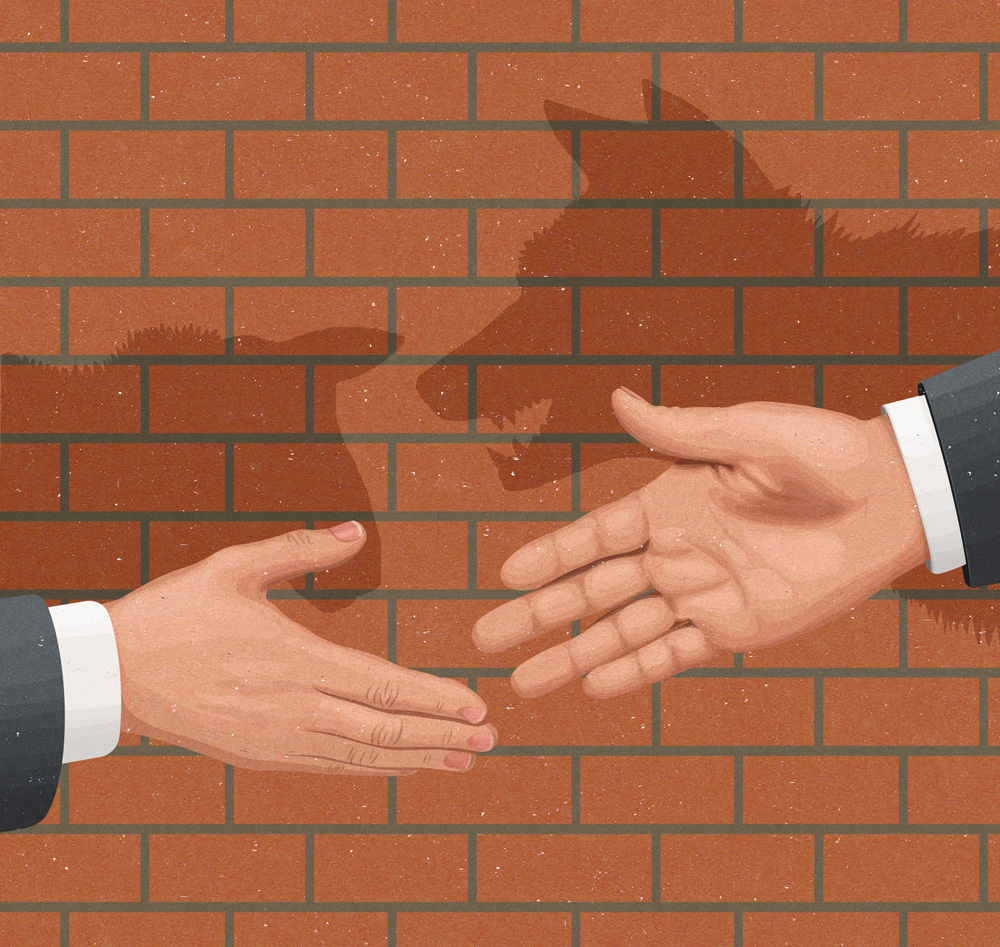 Editorial illustration about is about trust in business and not knowing who you're really dealing with
This illustration was done as a self promotional piece about bullying. In the picture you can see that the bully is powered by fear and attention.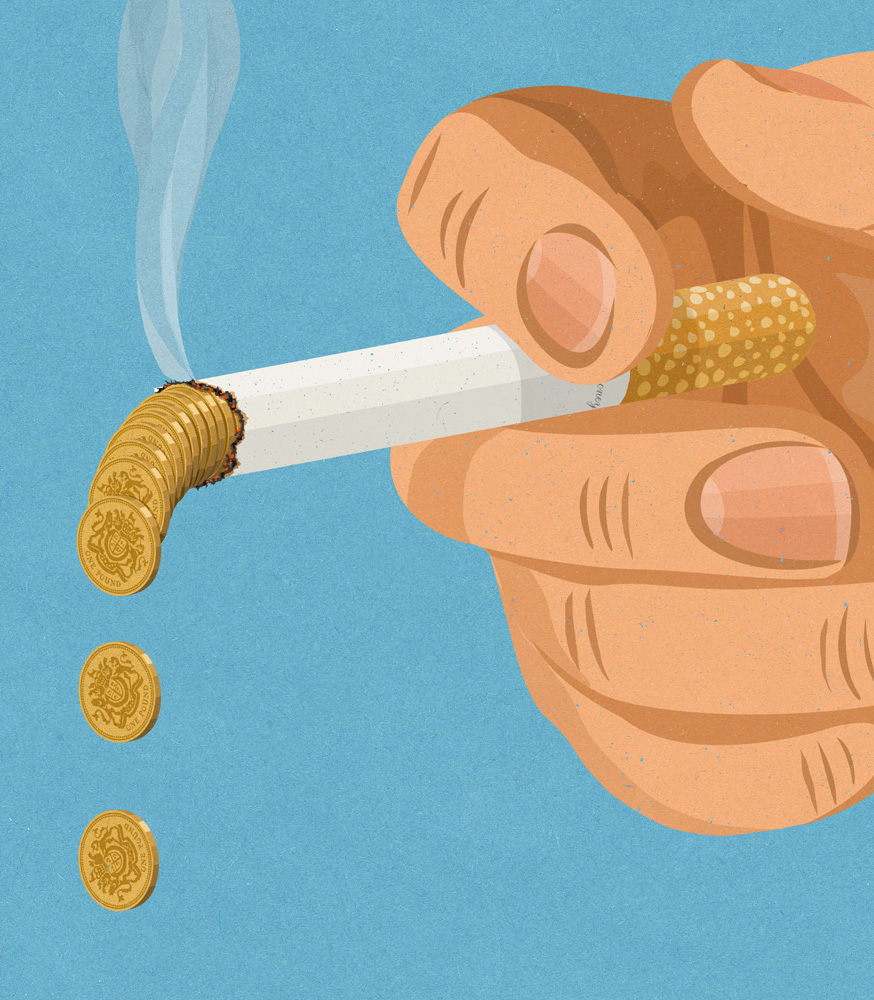 The cost of smoking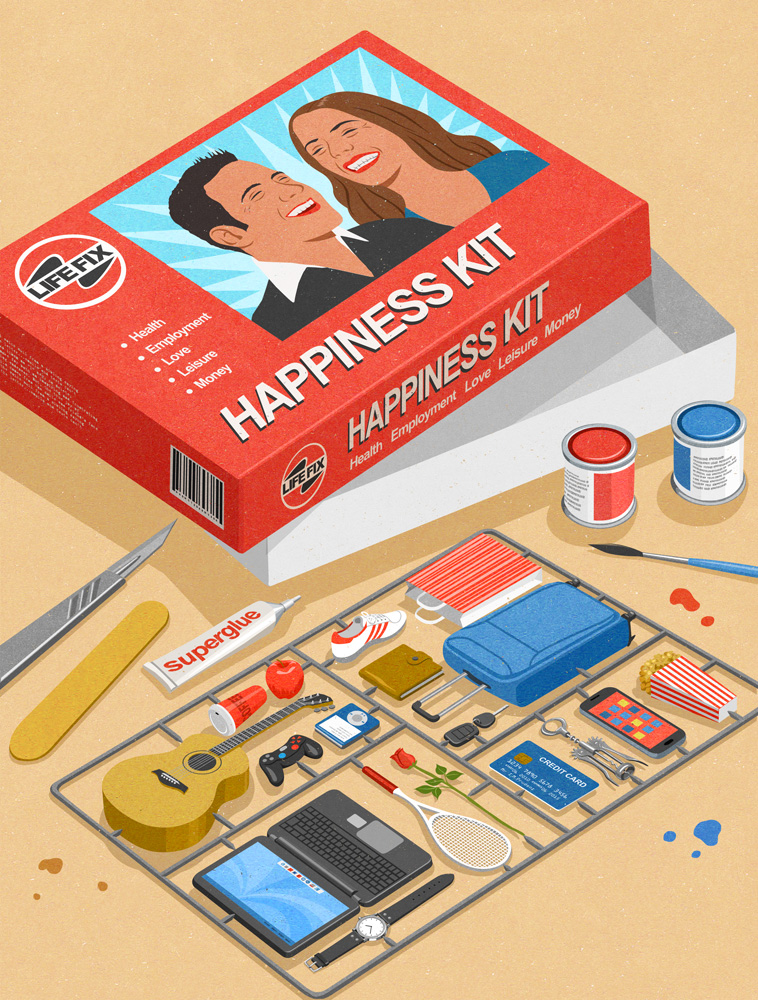 Happiness kit, the elements needed to build a happy life. This can be bought as a merchandise from society6 and as a signed print from etsy.com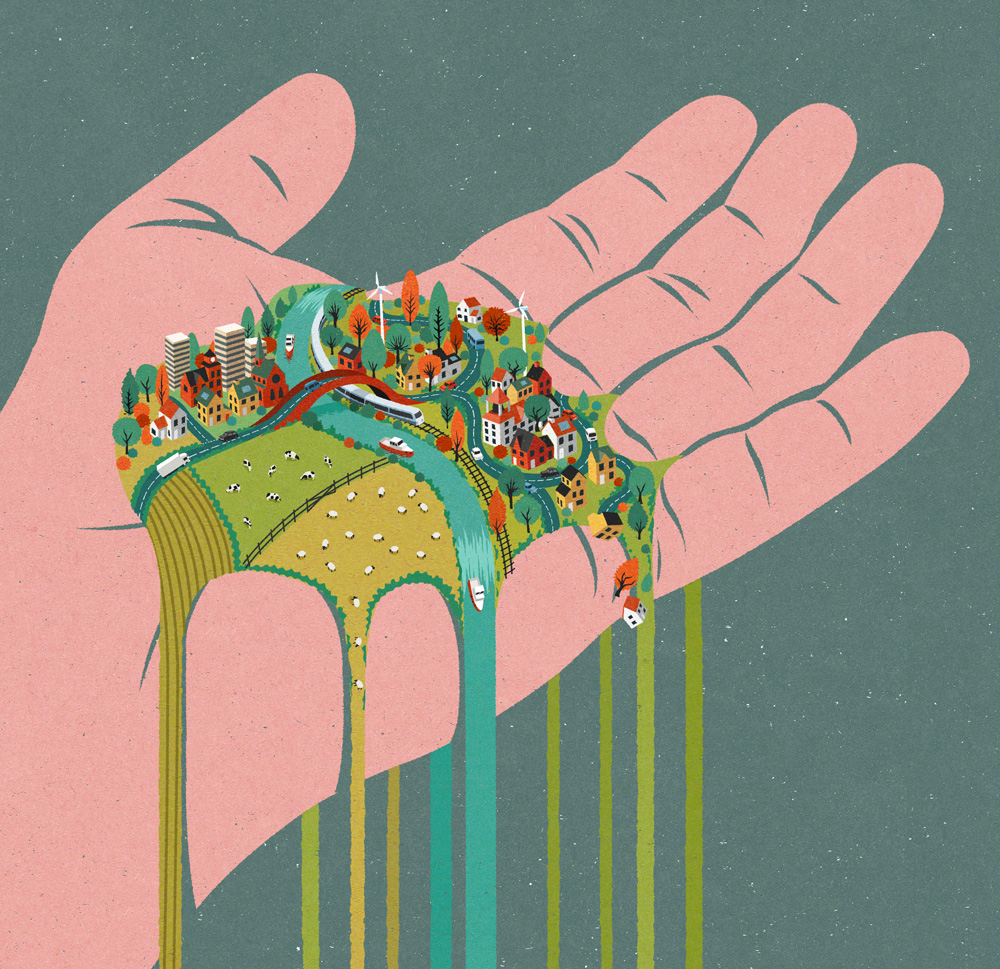 The earth is slipping through our fingers. This illustration was to show how the earth is taken for granted and the beauty see now could be lost in the near future.
This can be bought as a merchandise from society6 and as a signed print from etsy.com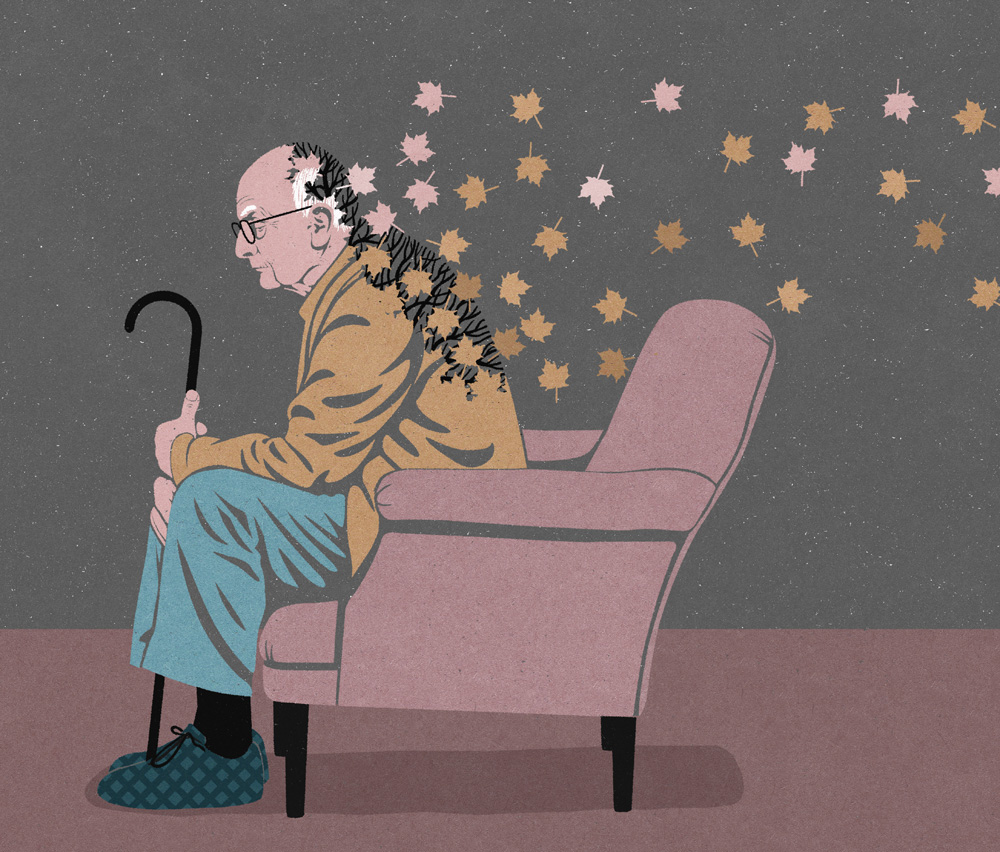 'Self leaves' is about people suffering from Alzheimers and dementia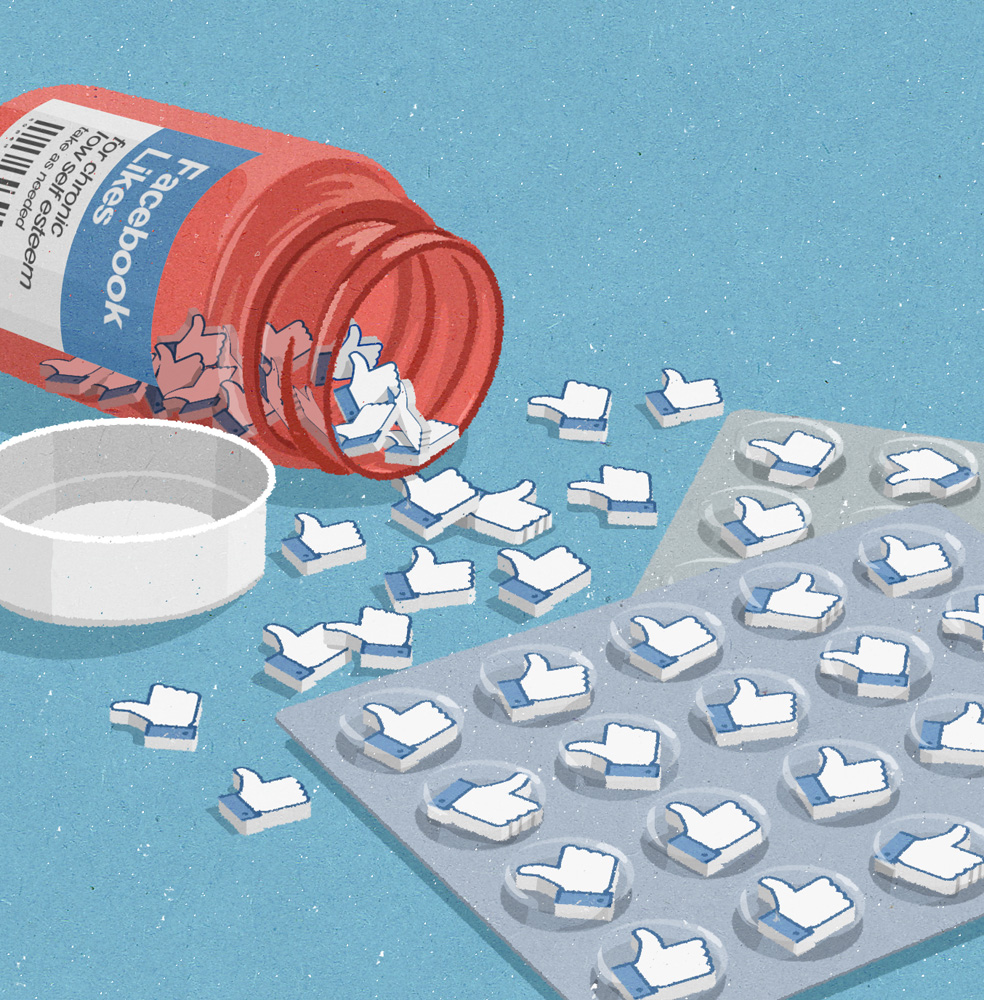 Editorial illustration about how addictive 'likes' can be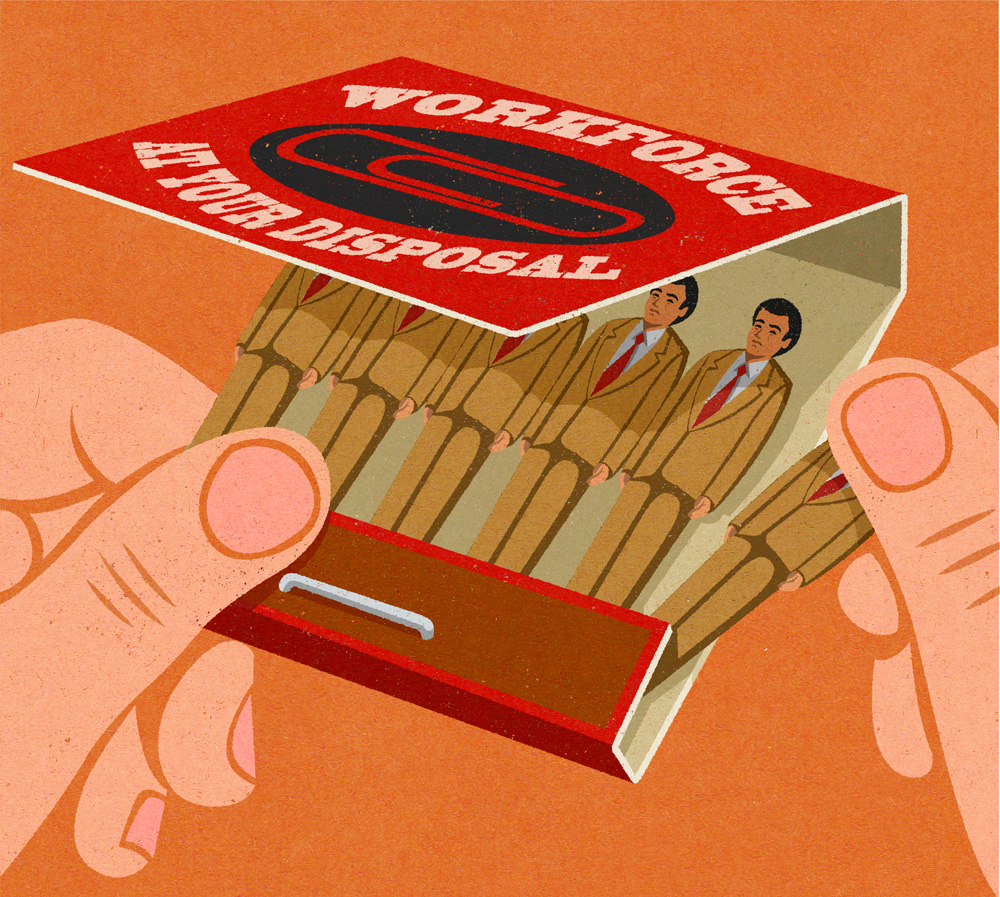 Editorial illustration about how dispensable people are in the workplace in the 'gig economy'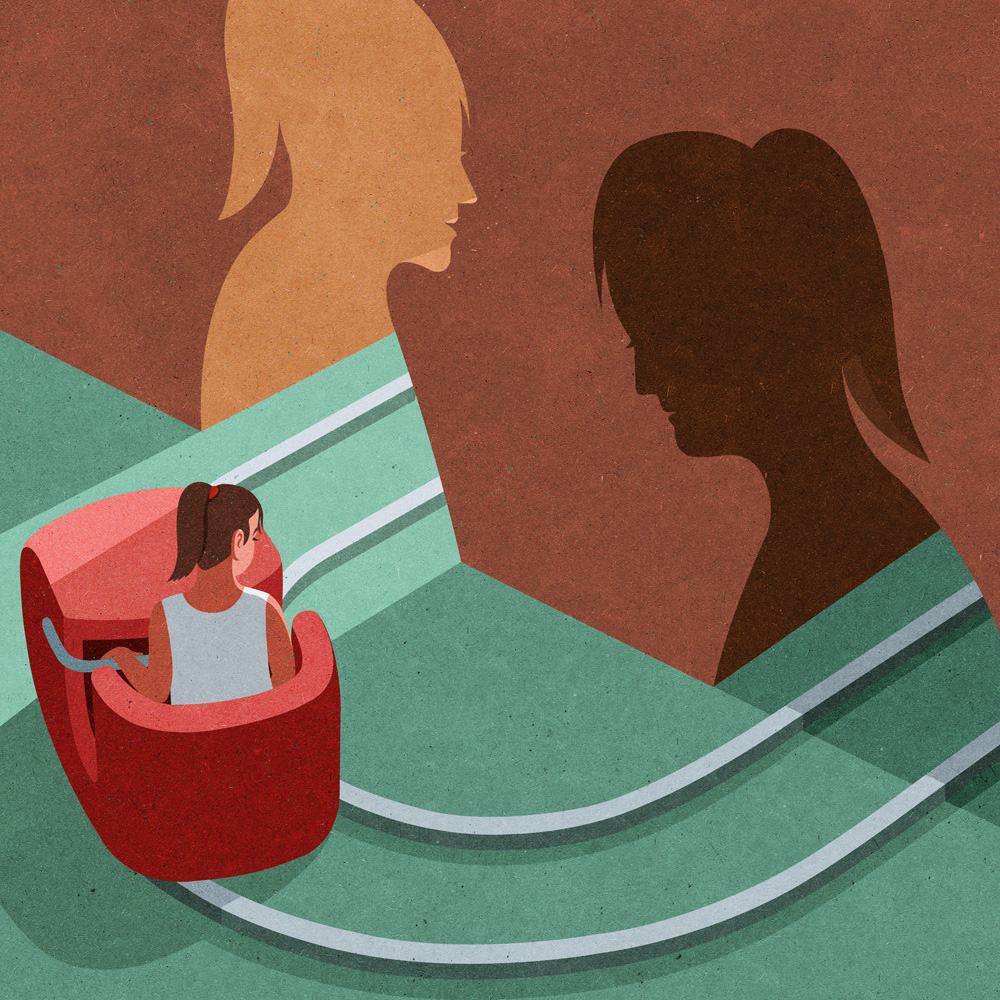 Recovering from depression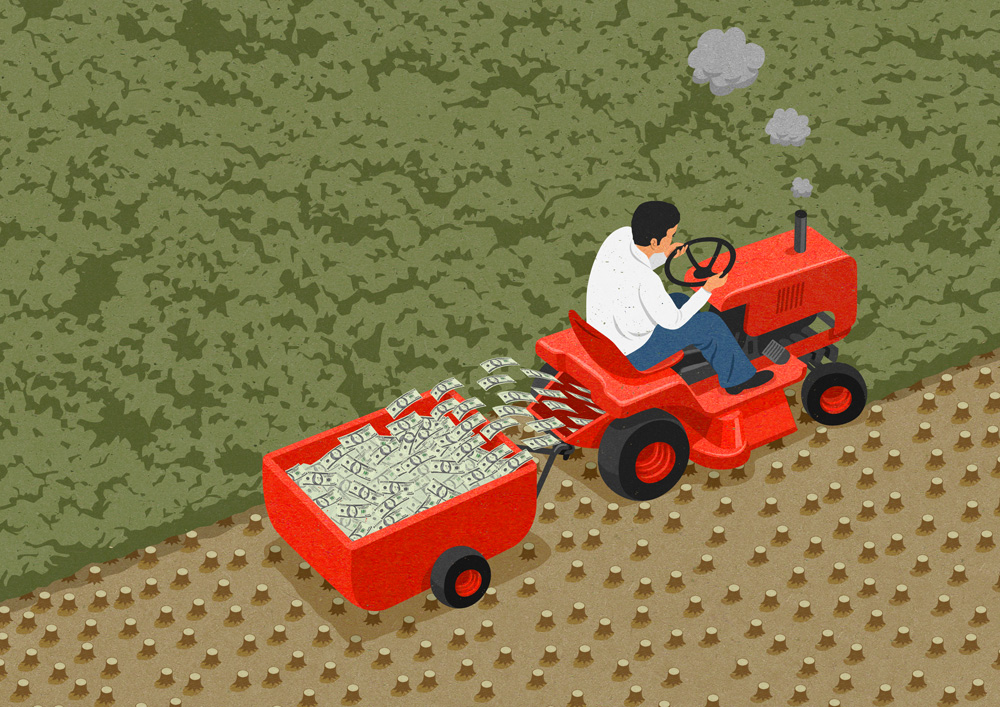 Editorial illustration about financial gains from deforestation
Public service funding shortages.
Parents controlling their child's career path
Editorial illustration about 'pink tape' a new take on the glass ceiling. This can by bought as a signed print on etsy.com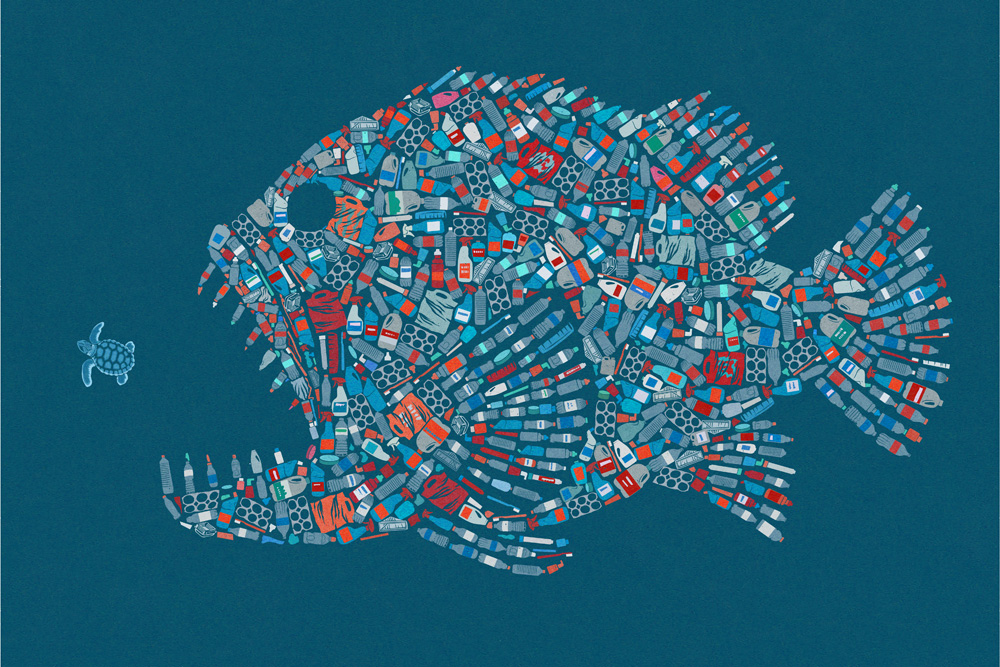 Illustration about ocean plastic which you can buy as a signed print here
This is about fatigue during the middle ages. This can be bought as a print on society6.com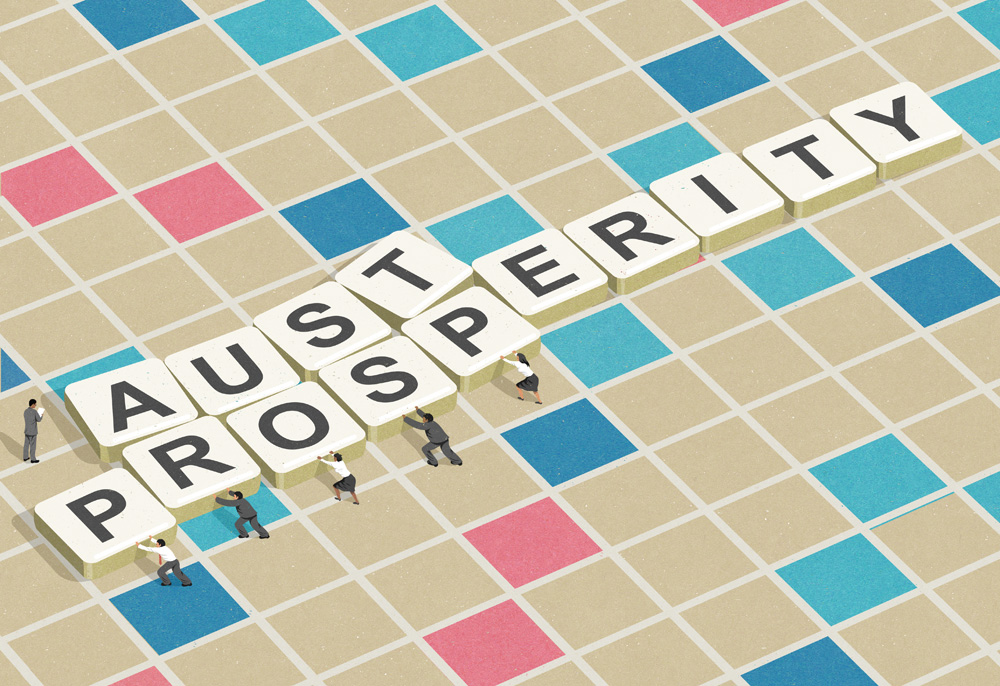 Illustration about turning austerity into prosperity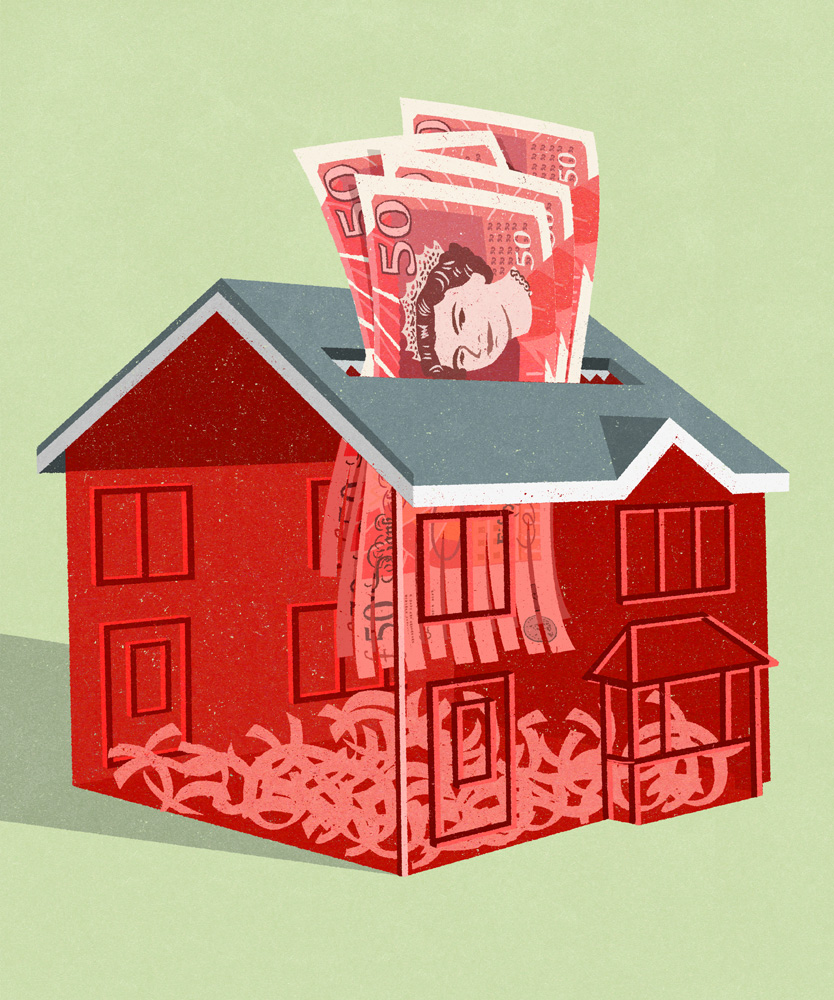 The financial pitfalls of being a home owner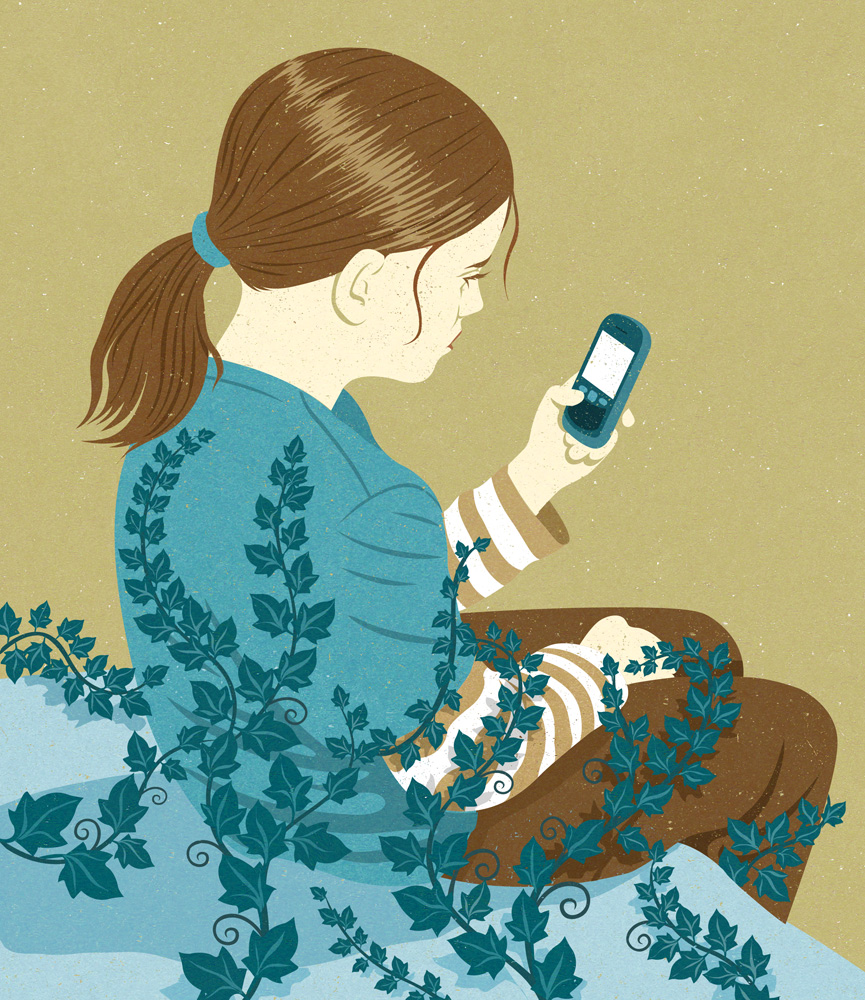 About teenagers on device for long periods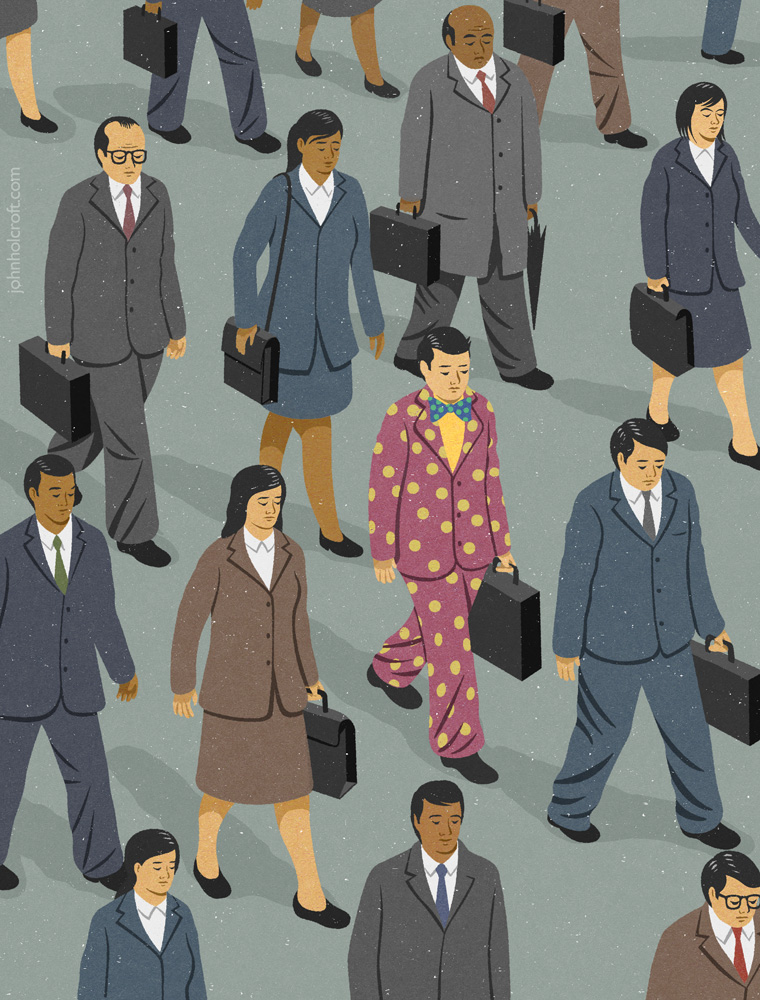 Conceptual illustration about the daily commute