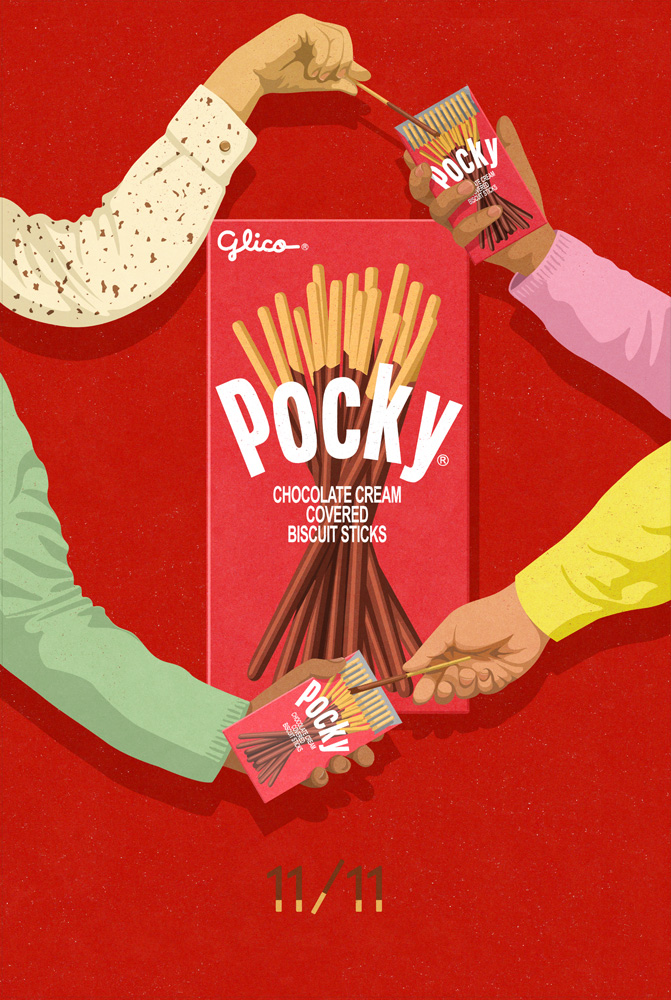 For Glico (Japanese confectionary company) the poster was to promote 11/11, a sharing promotional drive.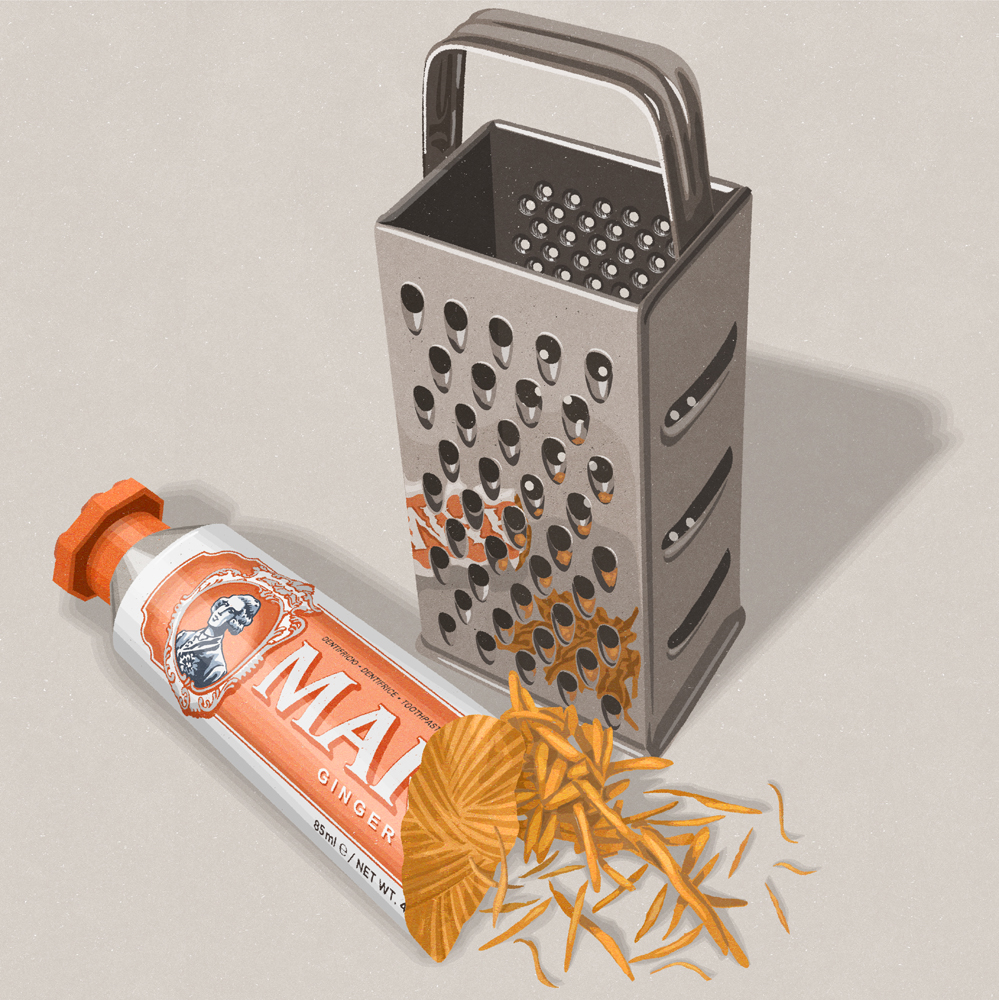 These 5 illustrations were for Marvis toothpaste, they were part of an Instagram drive with other artists.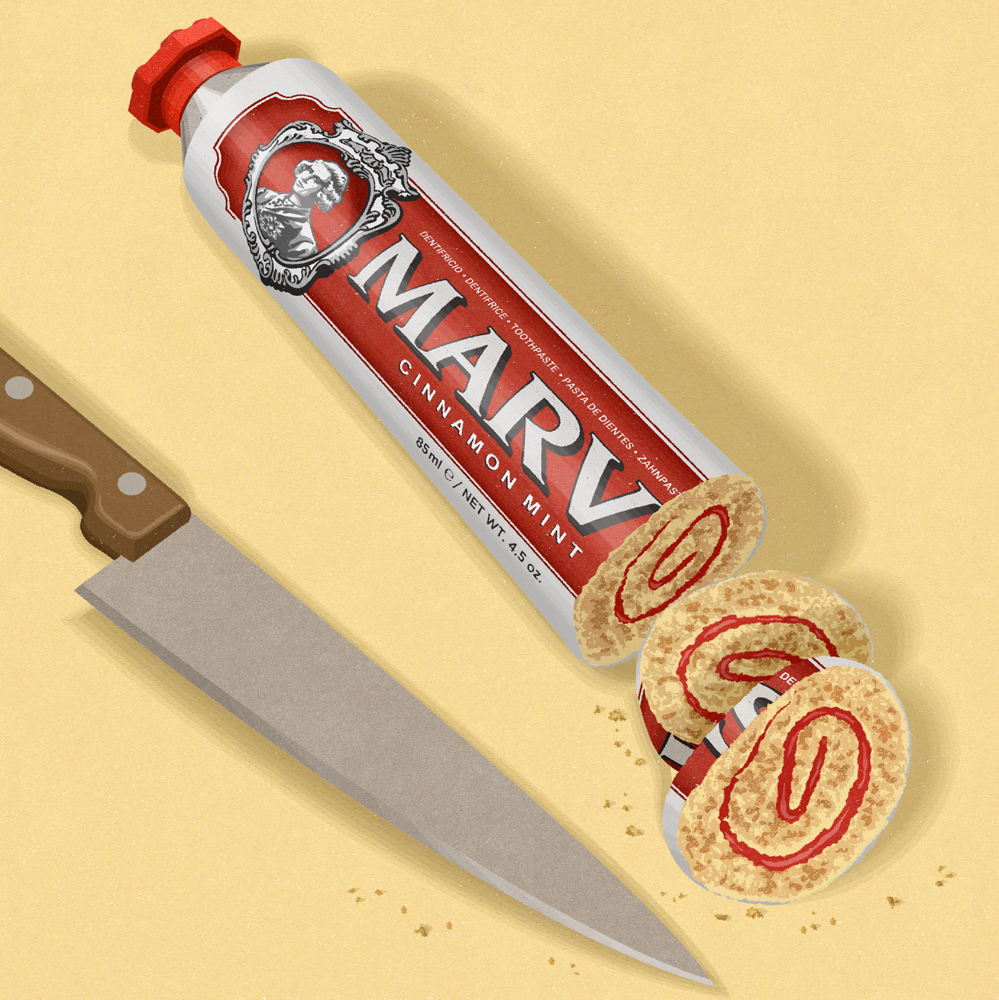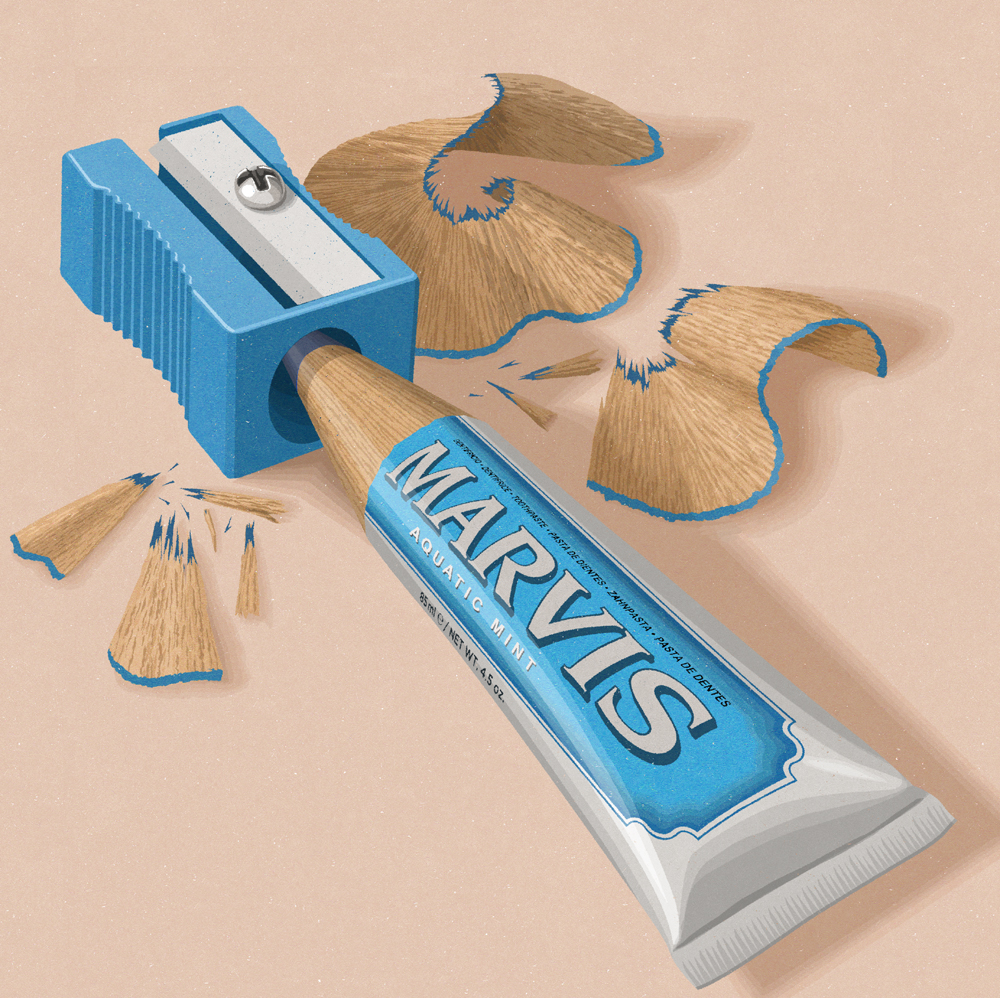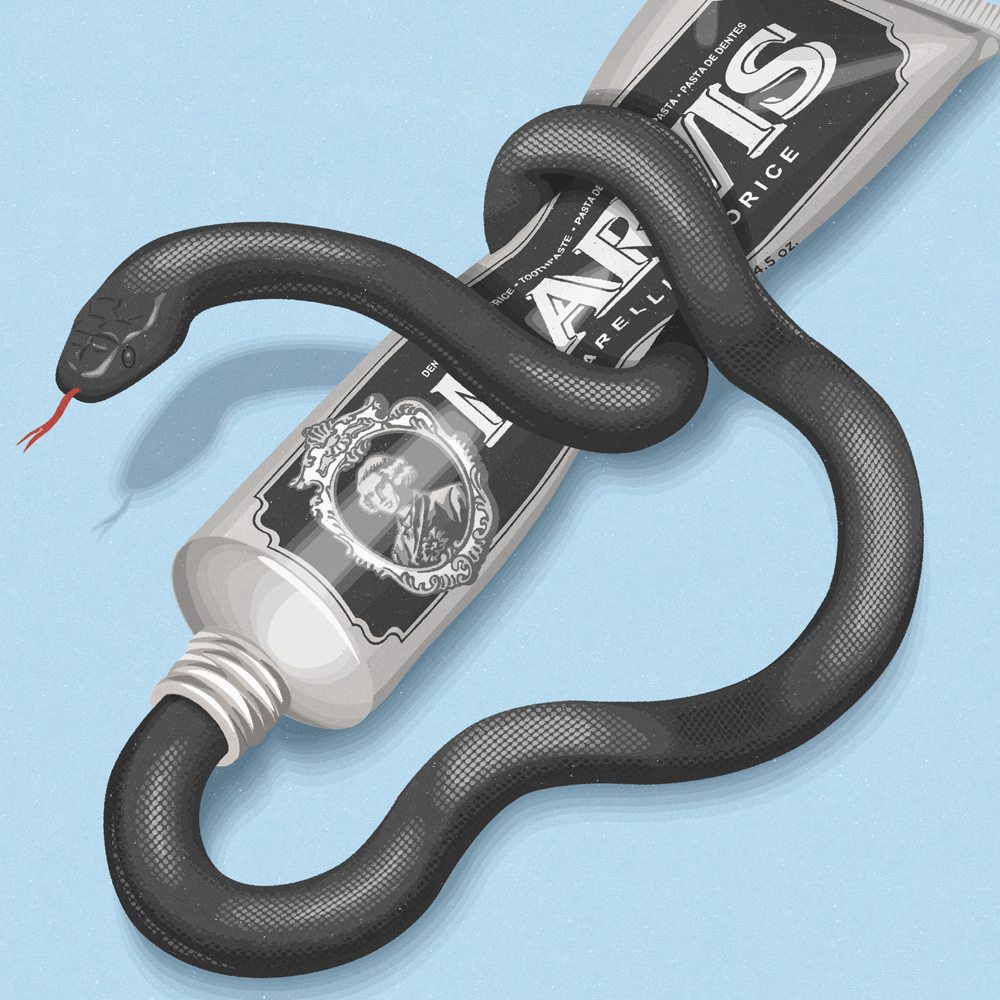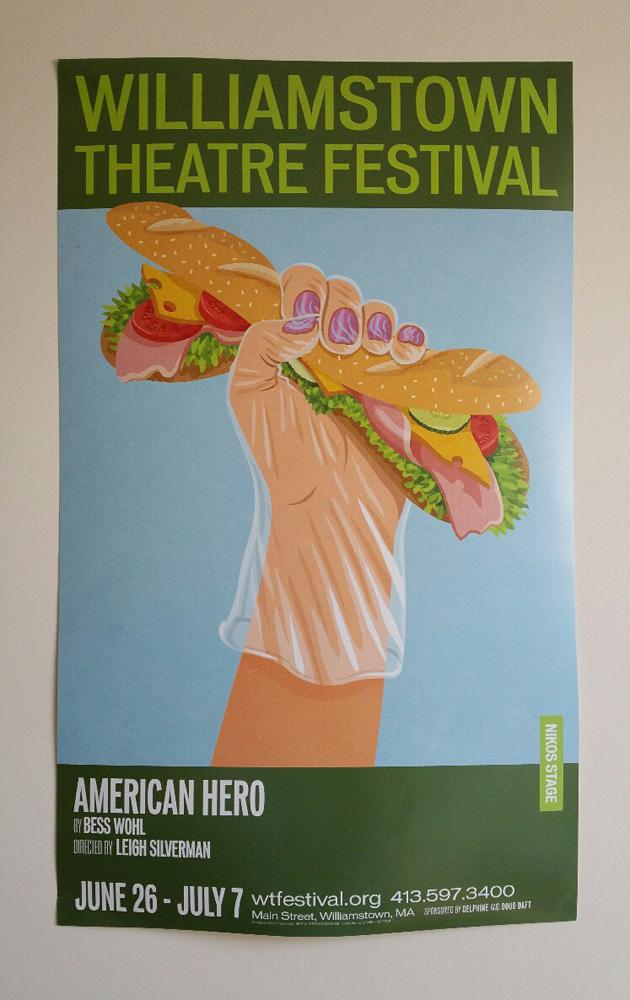 4 Posters for Williamstown theatre festival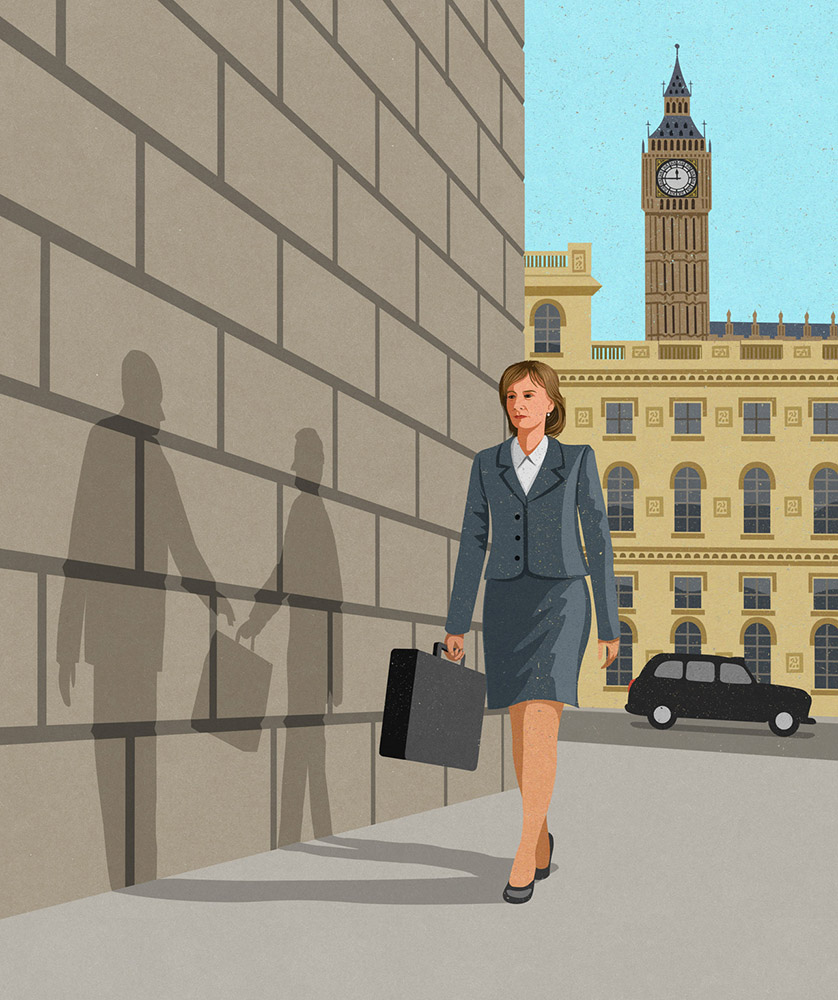 For a play called 'Hapgood' about a woman MI5 agent in London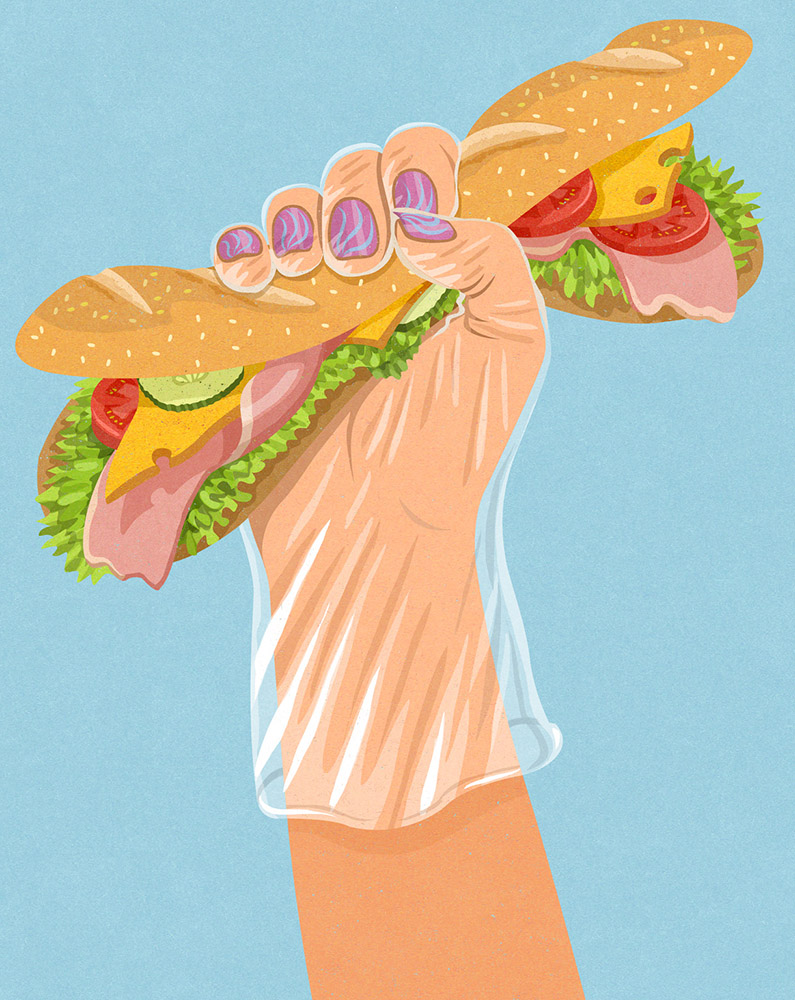 For play called 'American Hero' about striking working in a sandwich shop.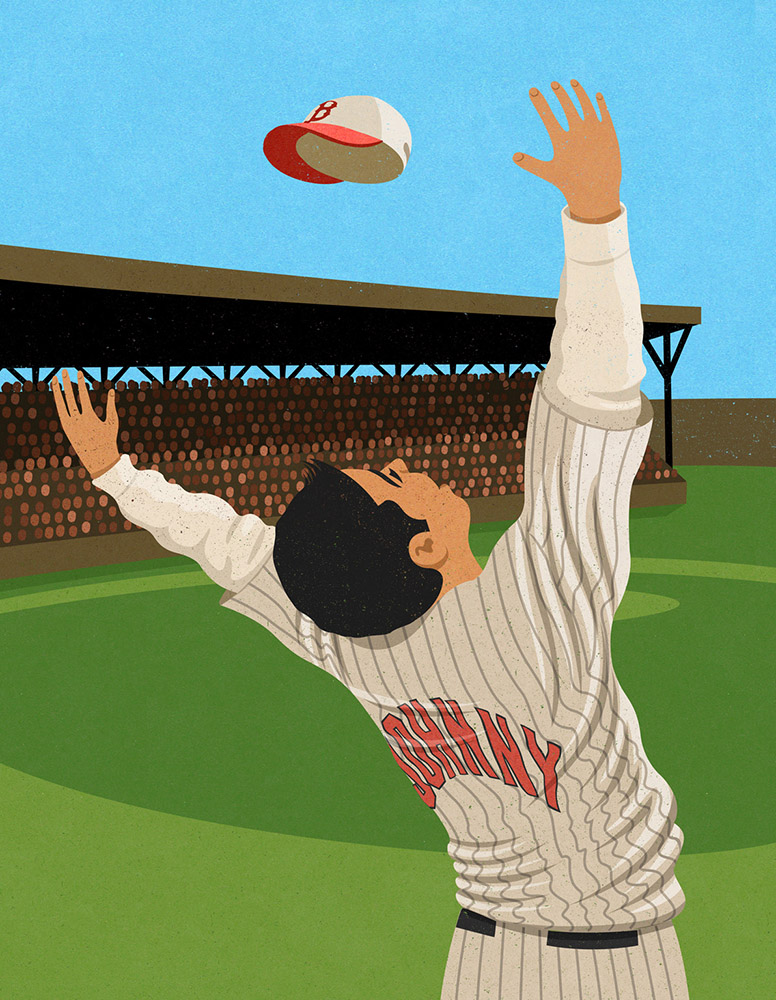 For a play about baseball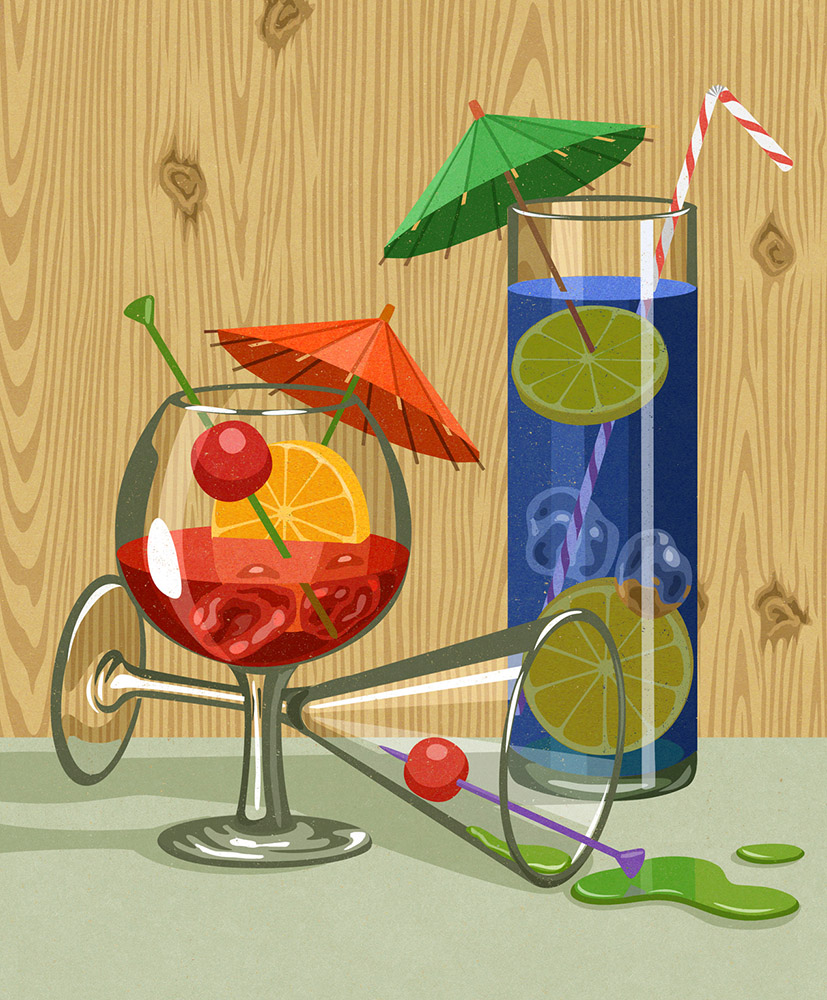 For a play called 'Blood Play'; about an eccentric cocktail party.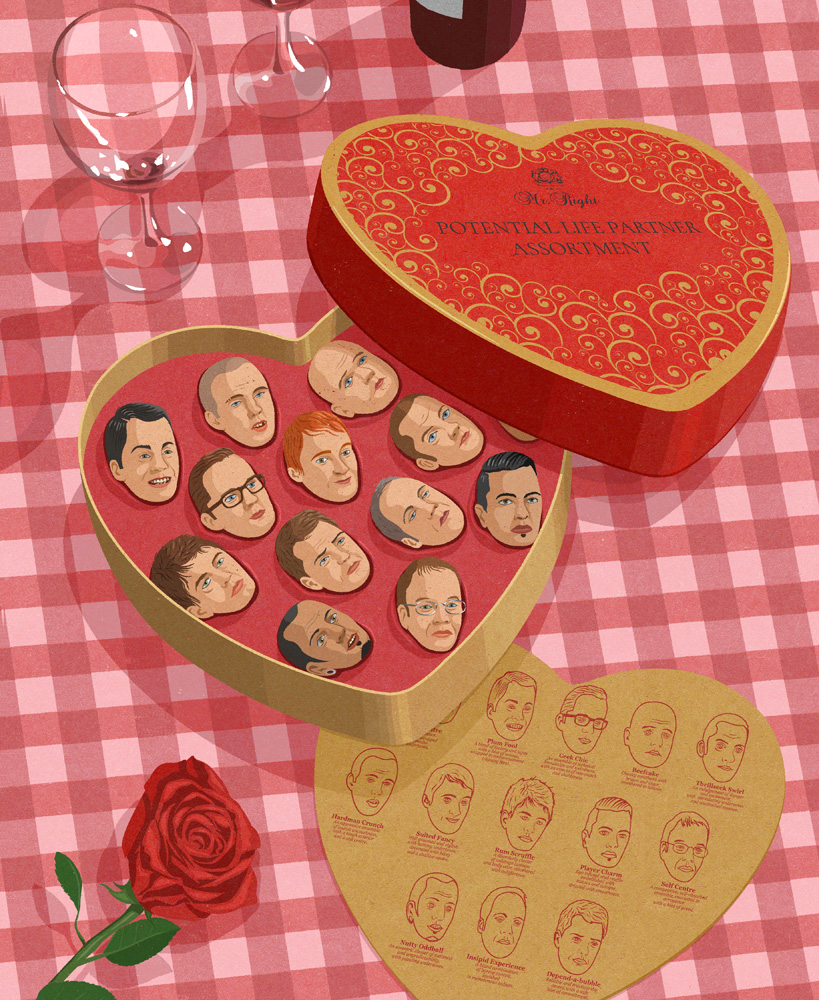 Did this for a society6 calendar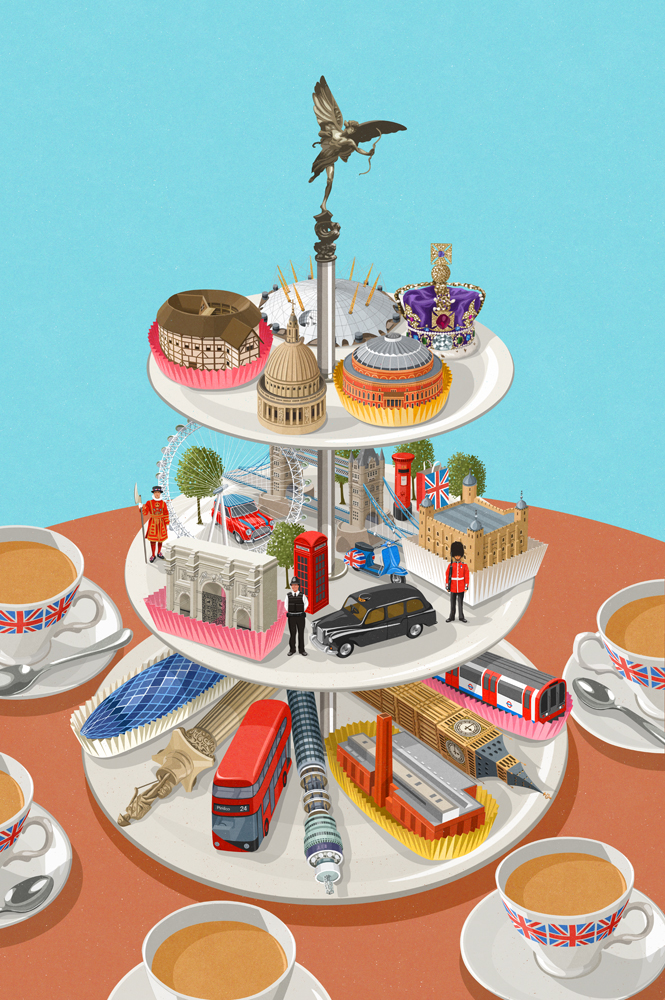 This was a competition entry for 2015 AOI 'London places and spaces', it was shortlisted to exhibition at the London transport museum.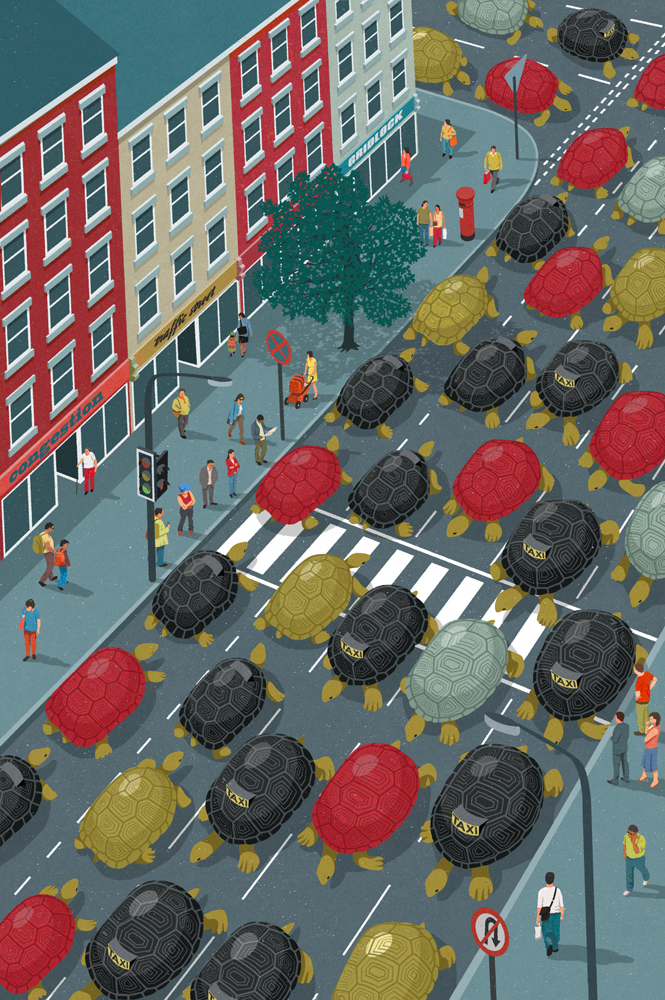 This was a competition entry for 2016 AOI 'sounds of the city', unfortunately it didn't make the shortlist.